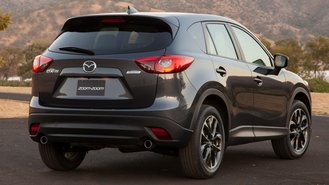 Mazda has just introduced an unusual certified used vehicle deal involving a payment waiver worth up to $500. According to a bulletin sent to dealers, the program took effect yesterday and is set to expire July 8. However, our analysis finds there are some important drawbacks worth knowing about.
Certified 2015 to 2019 Mazda3, Mazda6, and MX-5 Miata models are eligible for a waiver on your first month's payment worth up to $350. The CX-3, CX-5, and CX-9 benefit from a larger waiver worth up to $500. Mazda Capital Services is also offering 4.99% financing for 36 months or 5.49% APR for up to 60 months.
Payment waivers are a nice benefit we don't see every month, especially from Mazda. That said, the underlying interest rates aren't all that great given what competitors are doing. While the payment offer is new, the rates are actually higher than last month, which featured 1.49% APR for 36 months or 2.99% for 60.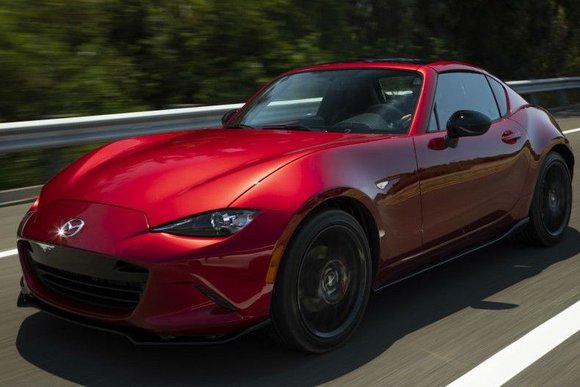 Just to put this in perspective, brands like Subaru are offering rates as low as 1.99% on most certified used models, including popular choices like the Crosstrek.
As usual, Mazda's special pre-owned rate is only available to consumers with stellar credit. In this case, that means a FICO score of 700 or higher. To get the deal, you'll also have to ensure you're looking at a factory-certified vehicle. Dealer-certified cars don't have the same requirements and aren't eligible for the offer.
For reference, Mazda's best rates for buying new heavily favor its SUVs, with offers starting at 0.9% APR on the CX-3, CX-5, and CX-9 in many parts of the country. Rates on the 2019 Mazda3 and Mazda6 are both still at 2.9% for 60-month loans and have yet to improve now that 2018 inventory has sold out.