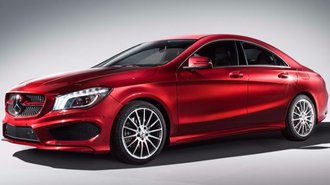 If you've been looking to buy a Mercedes-Benz, August may not be the best time to do so. At least if you were hoping to take out a loan. In an unusual move, the automaker has cancelled financing offers across its entire lineup.
The brand's longstanding offer of 2.99% APR for 72 months on select models is gone. However, there may be a bright side for those willing to shop around thanks to a boost in unadvertised dealer incentives.
So which models no longer have financing offers? What kind of potential discounts are there? And is it a good idea to lease a Mercedes this month?
Here's what you need to know.
Worse Off
Starting this month, Mercedes-Benz is no longer advertising 2.99% APR for 72 months on models like the CLA-Class, C-Class, E-Class and GLA-Class. Similarly, a promotion involving 2.99% APR for 36 months on the popular GLE-Class has ended.
Those rates may seem pretty horrible, but they're on par with competitors like BMW, which has steadily been hiking rates to 3.29% for 72 months. In contrast, Lexus is offering aggressive rates as low as 0% on models like the ES.
A Mercedes-Benz spokesperson declined to comment on the change in strategy.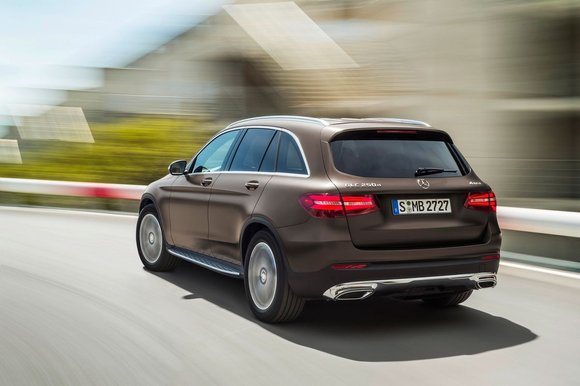 That means that at the moment, Mercedes-Benz is only advertising leases. But there could be a silver lining worth being aware of if you were hoping to buy ahead of Labor Day on September 4.
The automaker is giving dealers up to $4,000 in unadvertised dealer cash incentives on models like the S550 Sedan. This month, even brand-new 2018 models like the CLA-Class and E-Class are eligible for similar, albeit smaller, offers.
However, dealers aren't obligated to pass along the savings, so it really pays to shop around. Leasing is a different story. At the moment, we're unable to recommend any single model as a stellar value for the money. Here's an example.
The 2018 CLA250 Premium is advertised at $339 for 36 months with $3,633 due at signing. With an effective cost of $440, this ranks as a fairly poor value given the vehicle's MSRP of $35,495.
More favorable discounts actually make the $45,000 Jaguar XE 35t $32/month cheaper to lease despite being $9,700 more expensive when comparing effective lease costs ($440 vs. $408). As a result, the XE is one of our top picks on a luxury car lease.
See this month's best lease deals »