Mercedes has a year-end loyalty discount worth up to $2,000 on some of its newest cars. According to a bulletin sent to dealers, the Mercedes-Benz Lease Loyalty Bonus Program offers significant savings for current lessees. This could make it a great time to lease if you qualify for the maximum discount.
Through January 3rd, Mercedes is offering customers with a maturing lease on a C-Class, E-Class, or GLC-Class a whopping $2,000 loyalty bonus on any new vehicle lease from the brand's lineup of EQ electric vehicles, or $1,500 off a wide range of other new Mercedes luxury passenger cars and SUVs.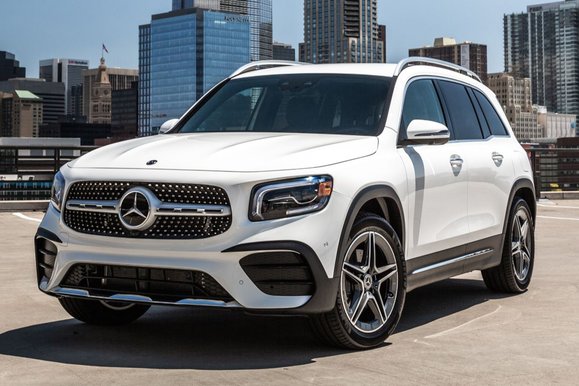 Similarly, current CLA, GLA, and GLB lessees may qualify for a $1,500 discount on EQ models and $1,000 off other select models. Unfortunately, there are a number of important exclusions to the deal, namely the Mercedes-Benz GLE, GLS, G-Class, SL-Class, GT-Class, and ultra-luxurious Maybach models.
Electric vehicle lessees stand to benefit the most from the deal through Mercedes-Benz Financial Services. To qualify, you'll need to have a lease maturity date no later than December 31st and what the company calls "an eligible certificate." It's unclear if the deal can be applied to factory-ordered car leases.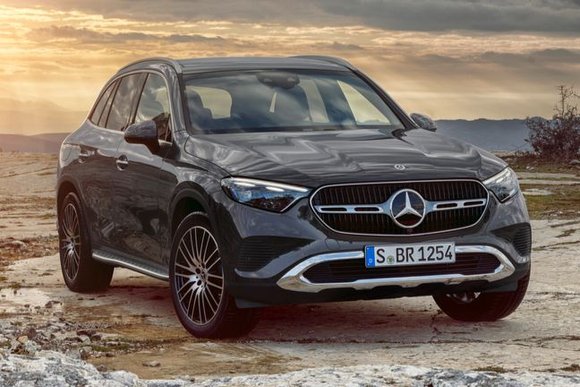 If you're looking to buy rather than lease your Mercedes this holiday season, the only real "deal" is a 60-day payment deferral on financing contracts. Mercedes doesn't have any advertised rebates or promotional financing rates. For potential EV buyers, there may be an important advantage.
According to the Department of Energy, the 2023 Mercedes EQS SUV is one of the few luxury vehicles still eligible for a full $7,500 tax credit. A slew of electric cars were stripped of the EV tax credit back in August due to the North American final assembly requirement of the Inflation Reduction Act.
While there isn't a single best time to buy a car, year-end deals on luxury cars tend to be aggressive. For example, BMW cut lease prices by up to $40 per month based on our latest analysis. Meanwhile, Lexus lease prices on the RX crossover fell by as much as $60 per month before a major redesign.