Mercedes-Benz is giving EV owners a good reason to switch with outstanding deals this month on its lineup of EQ electric vehicles. Based on our analysis, this is giving Tesla owners and drivers of other electric cars as much as $4,000 in incentives good toward the purchase of some of Mercedes' newest EV models.
According to incentive bulletins Mercedes sent to dealers this week, the company is offering up to a $2,500 unadvertised Incentive Bonus Program on 2023 EVs. The biggest discounts are on the EQS sedan and SUV with $2,500 off MSRP. The new EQE sedan has a $1,000 discount, while the EQB SUV has $500.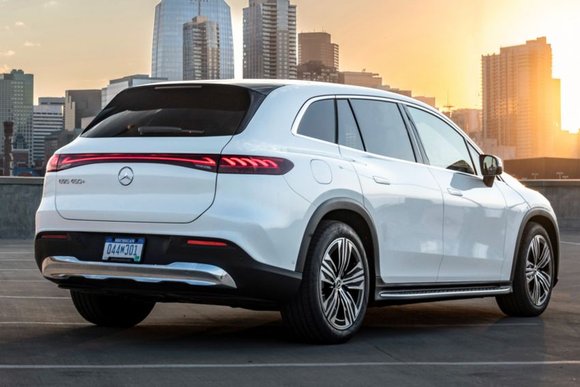 But that's not all. Through May 1st, Mercedes has an "EQ Conquest Program" worth $1,500 on those very same vehicles. To qualify for the conquest cash, you'll need to show proof that you own a competing electric or plug-in hybrid electric vehicle (PHEV). That's $4,000 in potential savings under the right circumstances.
Recent weeks have seen some of the biggest changes in EV prices that we've ever seen in such a short period. Last month, Tesla cut prices by 20% on most models. Although Tesla lease prices didn't add up and reflect a recent commercial tax credit, the electric car maker finally cut lease prices for consumers.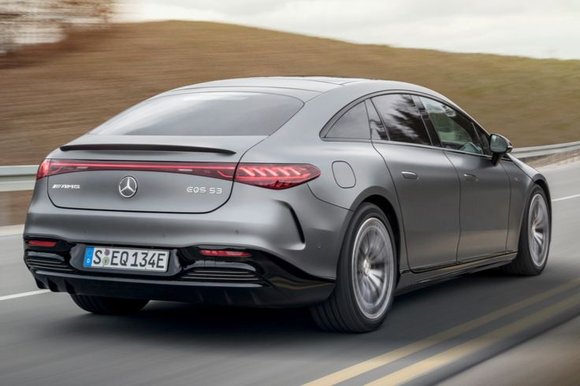 Due to a loophole in the Inflation Reduction Act, car companies can circumvent strict North American assembly requirements and MSRP caps on EVs to claim a $7,500 tax credit on leased cars. While some brands like Ford have opted not to pass along the incentive to consumers, we've seen big price cuts from others.
First, VW and Audi brought back lease deals and a $7,500 lease incentive on models costing as much as $140,000. Next, Volvo cut EV lease prices by over $100 per month by doing the same thing. Even Volvo's all-electric Polestar brand just slashed lease prices by over $150 a month in the exact same manner.
Just this week, Kia cut EV6 lease prices by up to $80 per month with a surge in lease cash. Similarly, Hyundai raised its lease discount on the 2023 IONIQ 5 over fivefold. This confluence of events could make now an unusually good time to lease an EV ahead of the upcoming Presidents' Day holiday in the U.S.