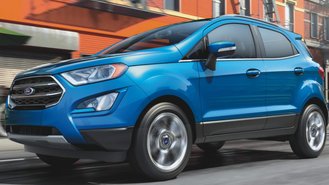 Millennial and Gen Z buyers are searching for cheaper cars amid COVID-19. A recent report states that over half of these buyers have reconsidered how much they want to pay, with an overwhelming percentage opting for cars with lower prices. However, our analysis finds that identifying cheaper cars may not always be as straightforward as you might think.
According to Cox Automotive (PDF), 58% of surveyed Gen Z and Millennial shoppers said they adjusted their budgets in response to the coronavirus pandemic. In contrast, just 36% of Baby Boomers said they reconsidered the price of their next car. Of those who adjusted their search, up to 73% of Millennials and 75% of Boomers opted for cars with lower prices.
This may be unsurprising given the severity of the current situation, but rising prices aren't making things easy for those on a budget. To make matters worse, Millennials could be affected more than any other group by the financial effects of COVID-19. In addition, stricter lending standards may make things much harder for those with subprime credit in the months ahead.
Although MSRPs can often point the way to the most affordable cars, that's not always the case. For example, substantial differences in manufacturer incentives and residual values can often make some of the cheapest vehicles exceptionally bad to lease.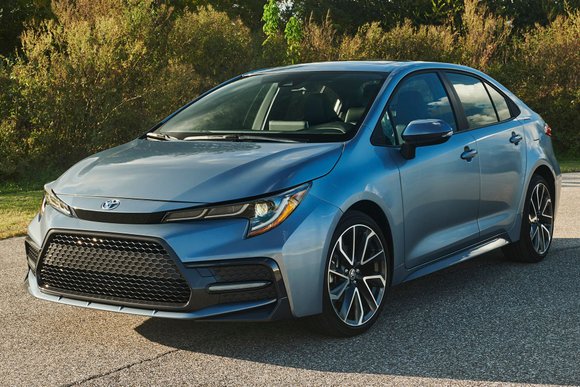 For example, the Mitsubishi Mirage (roughly $16k) is advertised at $189 for 36 months with $3,138 at signing. Meanwhile, the $23k Toyota Corolla SE is listed at $209 for 36 months with $1,999 due at signing here in Southern California.
The payments may be similar but a lower amount at signing makes the Corolla $11/month cheaper to lease when you compare effective lease costs ($265 vs. $276). As a result, it's possible to spend less on a car that's $7,000 more expensive.
Some models can be better to buy than lease. For example, the 2020 Ford EcoSport is eligible for up to a $6,250 rebate and ranks among the best deals ahead of next month's Labor Day holiday. Here in Los Angeles, Ford is offering $0 when leasing.
"Sizing-up" can have benefits. For example, the 2020 Kia Optima offers double the savings of the Forte ($5,000 vs. $2,500). Similarly, the VW Passat (one of the cheapest leases) has an unadvertised $3,500 dealer cash incentive (vs. $1,000 for the Jetta).
Fortunately, incentives can make some vehicles a better value than one might think. However, you'll have to know where to look if you're hoping to get the most for your money. See our list of the effective costs for every lease for more top deals.