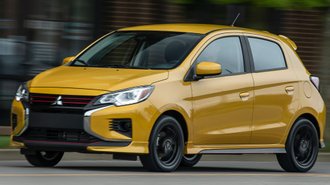 Mitsubishi appears to be the only car brand offering a discount to members of the United States Space Force nearly two years after the branch was founded. With the Veterans Day holiday just around the corner, there could be significantly fewer incentives available this fall to members of the military looking to buy a new car.
Based on a bulletin sent to dealers, Mitsubishi has doubled its normal military discount to $1,000 for the month of November. The offer is available to active, active reserve, retired, and veterans within a year of separation from the Army, Navy, Air Force, Space Force, Marine Corps, National Guard, Reserve, and Coast Guard.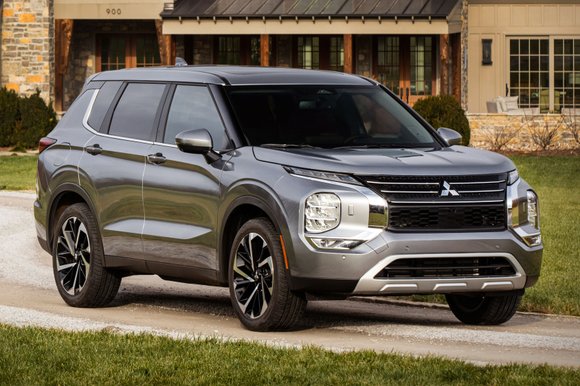 In contrast, other manufacturers like Toyota, Chevy, Ford, and Honda don't mention the Space Force anywhere in their current program information. Through November 30th, Mitsubishi buyers can apply the discount toward models like the redesigned 2022 Outlander, which now features leases starting at $239/month.
But is now a good time to buy a Mitsubishi? That's debatable given that the brand quietly canceled incentives on cars like the Mirage. The brand's most-affordable car now lists no lease deals or financing incentives online. Last month, the Mirage hatchback offered 1.9% APR financing for 60 months plus a $500 bonus.
If you're a member of the Space Force, it's possible that other brands simply may not have updated their documentation. Having said that, incentives are down across the industry. For example, GM actually eliminated a popular Supplier Pricing program earlier this year in lieu of a much smaller $500 cash incentive.