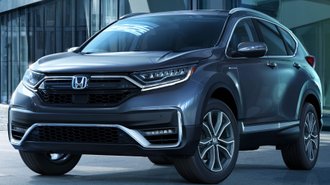 An increasing number of automakers are offering shorter-mileage leases. Based on our analysis, both mainstream and luxury brands are now offering leases limited to 10,000 or as little as 5,000 miles per year. Although the reasons for this may vary, some consumers could find themselves getting less for their money.
For example, Honda is now offering 10,000 mile-per-year leases across nearly its entire lineup. "Ultra-low-mileage" leases aren't unusual, but in all the years we've covered Honda incentives, the brand has used 12,000-per-year offers. Some brands do this to lower prices via higher residual values, but that's not the case here.
In the case of the 2020 Honda CR-V, the company is advertising a lease at $310 for 36 months with $0 due at signing based on 10,000 miles per year for the LX trim. However, dealer incentive bulletins show that's the same price consumers used to be able to lease one at for 12,000 miles per year just this past summer.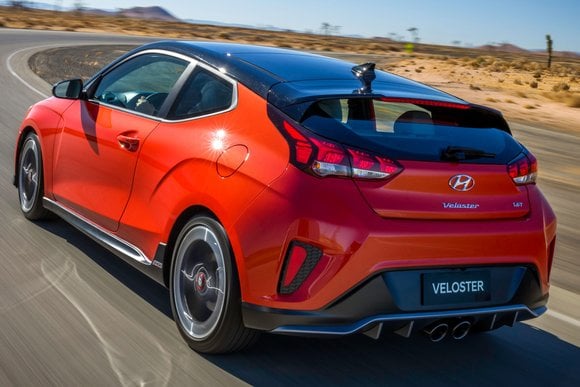 Unfortunately, changes like this are often buried in the fine print. However, exceeding your allotted miles will result in overage charges of up to $0.10 a mile. Comparison shopping leases can often be tricky because dealers sometimes choose to advertise prices based on different underlying assumptions.
Quirks like this aren't unique to Honda. For example, Hyundai began advertising 10,000-mile leases about a year ago and continues to feature some of the cheapest leases on the market. That said, Honda's latest move could be a sign that the brand is using shorter-mileage leases to avoid having to raise prices.
On the luxury side, Lincoln and Lexus recently began offering 5,000-mile-per-year leases. Several months ago, our analysis found that a higher residual for the Lincoln Navigator could result in an over $100 advantage in payment. Brands like Audi and BMW are also offering leases starting at 7,500 miles per year.
Flexibility can certainly be a good thing, especially in light of Americans driving less due to the ongoing coronavirus pandemic. However, we recommend that buyers compare their options carefully to ensure that a lease truly meets their needs. Carefully reading the fine print could help avoid an unpleasant surprise.