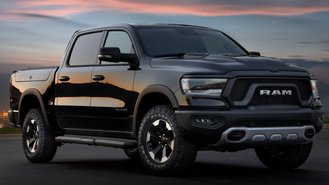 An increasing number of consumers are taking out auto loans up to 84 months in length, according to new data from Experian. The trend comes as consumers grapple with an inventory shortage that has resulted in record-high transaction prices and as many manufacturer incentives fall to new lows.
33.9% of new car buyers chose a car loan ranging from 73 to 84 months in Q3 2021, up from 28.9% in 2020 and 30.2% in 2019. Although there are fewer 84-month financing incentives amid an ongoing inventory crisis, our analysis finds that some automakers are continuing to offer 7-year APR deals.
For example, FCA introduced 0% APR for 84 months for Black Friday in some parts of the country, enabling buyers to score a killer deal on models like the Dodge Challenger. Not long ago, Ford Credit dropped its minimum FICO score for 84-month loans in lieu of a proprietary scoring algorithm.
Kia continues to offer some of the best 84-month financing deals of any automaker with rates as low as 2.9% APR on the 2022 Kia Stinger. Just to put that into perspective, the longest advertised APR deal on a Toyota Corolla is 3.9% and for just 72 months here in Southern California.
The trend toward bigger loans is happening elsewhere, too. Earlier this year, Nissan started offering dealers special incentives if buyers took out bigger and longer loans. A little over a month ago, Hyundai cleared the way for riskier 84-month financing by expanding a special pilot program.
We're even seeing these 84-month APR deals on the latest models. This past summer, Ford introduced 7-year loans on the all-new Maverick pickup. However, as we noted in the case of the Mustang Mach-E, some of these deals can actually be pretty terrible with rates as high as 7.9% APR.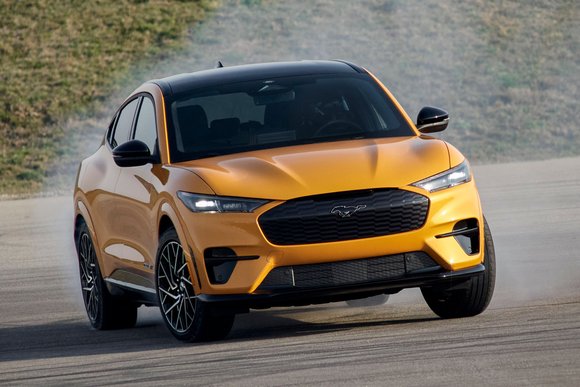 Sadly, the biggest catch with crazy 84-month APR deals is that you'll need top-tier credit to qualify. In Kia's case, dealer incentive bulletins reveal that the stellar rate of 2.9% requires a credit score of at least 720. That could immediately disqualify consumers with less-than-perfect credit.
With subprime credit, a 7-year loan could increase your costs significantly. On a $30,000 car, an 84-month loan at 13% APR would involve well over $15,000 in interest. In terms of the monthly payment, having immaculate credit could offer an advantage of approximately $189/month.
The fact remains that cars are more expensive now and that this may continue until supply catches up with demand. If this proves to be the case, there could be a strong possibility that more and more buyers will opt for longer auto loans in order to get the car they want.