Over 1 million consumers have chosen to defer payments through Ally Financial, according to a report from Wards Auto. The figure corresponds to nearly 25% of the automotive lending giant's base of customers with a loan or lease payment. Ally's response to COVID-19 involves an offer to defer payments for up to 120 days.
In most cases, the figure is said to involve consumers with no prior history of delinquencies. The news underscores the severity of the current crisis in which over 26 million Americans have filed for unemployment, according to a report yesterday from The New York Times. But is a deferral really a good idea? That depends.
According to CarsDirect's Megan Foukes, one of the main advantages is to avoid hefty late payment fees. However, one of the key disadvantages is that the payments don't really go away and interest continues to accrue in the meantime. That's in contrast to payment relief offered through a handful of automakers.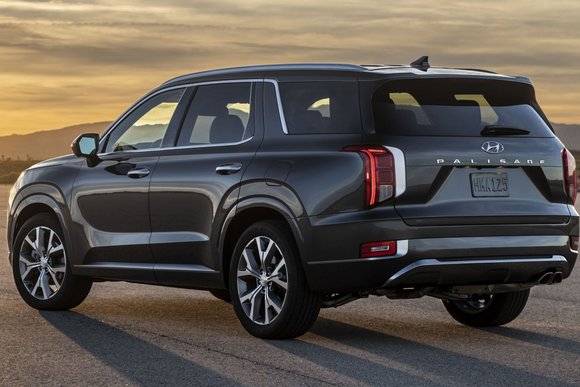 For example, Hyundai launched job loss protection last month to cover up to 6 months of payments for purchases made after March 14. Earlier this month, VW introduced built-in job loss protection across its entire lineup. However, both incentives largely favor new buyers using a captive financing company.
With the outlook for the coronavirus pandemic still evolving, it appears more and more consumers with a loan or lease will likely be affected. For new car buyers, the majority of brands now offer deferred payments. In VW's case, shoppers can opt for no payments for up to 6 months in addition to 0% APR for 72 months.