If you think you'll have to wait until the end of the year to get a great deal on a car, truck, or SUV, you may be mistaken. In fact, our analysis of the latest manufacturer incentives finds that there are a number of incoming 2021 vehicles that feature surprisingly good deals for buying & leasing in September.
In addition to potentially being easier to find, opting for the latest version of a vehicle can often get you access to better features. Timing can still make a difference when getting a deal, but here's a look at some cases in which shoppers can save money right now with rebates, financing, or leases on 2021 vehicles.
2021 Hyundai Kona: 0% Financing For 60 Months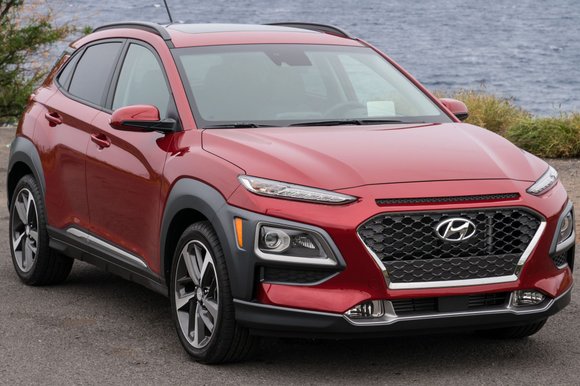 Barely 2 months after their arrival on dealer lots, 2021 Hyundai Konas already offer 0% financing for 60 months. That's a big improvement over last month's rate of 1.9% here in California. On a $22,000 SUV, that can translate to an advantage of $18/month and a difference of just over $1,000 in money spent on interest.
Interestingly, that's the exact same rate you'll find on 2020 Konas. Thinking of buying a Kona Electric? Unfortunately, we've never seen a 0% APR deal on the all-electric SUV and rates are slightly higher at 1.9% for either the 2021 EV or the 2020 model. Offers end on November 2 and can vary slightly by region.
Check Hyundai Kona Prices Near You »
Explore All Top Hyundai Deals »
2021 Toyota Corolla: Lease From $209 Per Month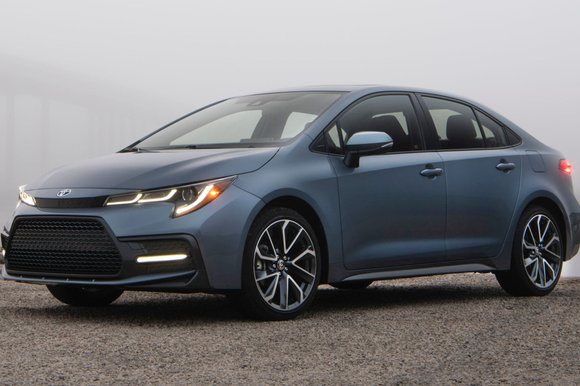 A $30 price cut can allow you to lease a 2021 Toyota Corolla LE from as little as $209 for 36 months with $1,999 here in Southern California. That's just $10 more than last month's best deal on a similarly-equipped 2020 Corolla. As a result, upgrading could prove to be a smart move if you want the latest version.
If you aren't looking to lease, Toyota is offering a choice between a $1,000 rebate or 1.9% financing for 60 months through September 30. Having said all of that, shoppers should be aware that Toyota dealers are facing one of the most severe inventory shortages. We suggest shopping around in case selection is limited.
Check Toyota Corolla Prices Near You »
Explore All Top Toyota Deals »
2021 Acura RDX: Up To $3,000 Discount
The popular 2021 Acura RDX features decent savings this month. First, financing through Acura can get you access to an unadvertised dealer cash incentive worth $1,500 off MSRP. In addition, current Acura & Honda owners may be eligible for a $1,500 loyalty discount for $3,000 in combined savings.
Coming from a competitor can get you a $1,000 conquest bonus in lieu of the loyalty discount. If you're looking to lease, Acura is offering a $2,500 lease incentive through November 2 that can be combined with either the loyalty or conquest discount. Not bad for an SUV that arrived a month ago.
Check Acura RDX Prices Near You »
2021 Chevy Colorado: Lease From $329 Per Month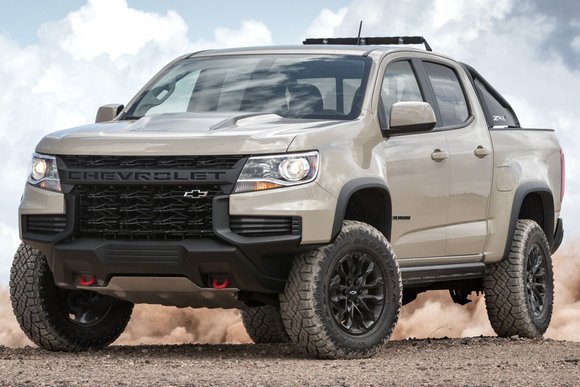 Chevy Colorados may be facing an inventory shortage, but that isn't stopping GM from ramping-up offers on the latest version. According to a dealer lease bulletin, the 2021 Colorado LT 4x4 Crew Cab (not pictured) can be leased from $329 for 36 months with $1,369 at signing. That's cheaper than a similar 2020 Colorado.
A closer look reveals that the featured deal on a 2020 has the same payment but requires $190 more at signing. As a result, the effective cost of the newer version ends up being $5/month cheaper ($367 vs. $372). Both deals include a $1,500 bonus for coming from another GM or non-GM lease through September 30.
Check Chevy Colorado Prices Near You »
2021 Nissan Titan XD: 0% Financing For 72 Months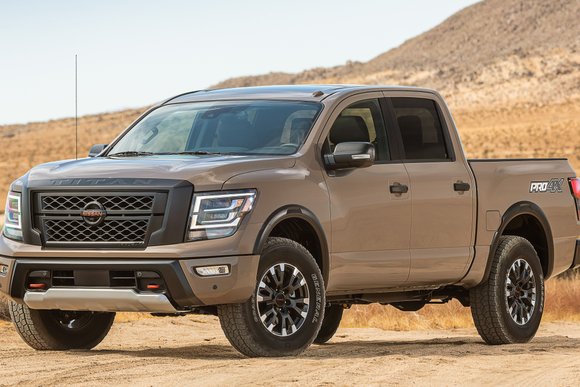 Despite being on the market for less than a month, the 2021 Nissan Titan XD is already eligible for 0% APR for 72 months. To sweeten the deal, Nissan Motor Acceptance Corp (NMAC) is offering a $1,000 cash bonus. That's almost identical to the incentive on the 2020 XD: 0% APR plus a $2,000 cash incentive.
Depending on your priorities, it could make sense to choose a 2021 model over a 2020. We consider this an unusually aggressive deal considering most brands are facing a truck shortage and the best 72-month rate on competitors like the Ford F-150 is limited to 3.9% APR in most parts of the country after Labor Day.
Check Nissan Titan XD Prices Near You »
Explore All Top Nissan Deals »
2021 GMC Yukon: Lease From $449 Per Month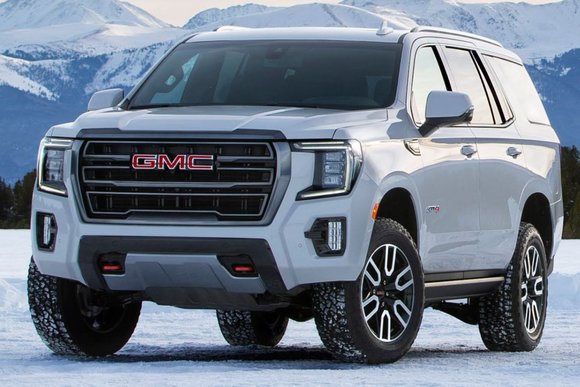 The all-new 2021 GMC Yukon can be a smart choice if you're going to lease. A dealer incentive bulletin lists the SLE trim at $449 for 36 months with $2,859. While the payment is identical to a 2020 Tahoe, the amount due at signing is actually $890 less expensive and results in a $25/month advantage in effective cost.
Shoppers may find themselves wondering if it even makes sense to lease a 2020 if the redesigned SUV ends up being cheaper. That said, actual prices may vary depending on availability in your area. Just like the Colorado, offers here reflect a $1,500 discount for coming from another lease and will end September 30.
Check GMC Yukon Prices Near You »