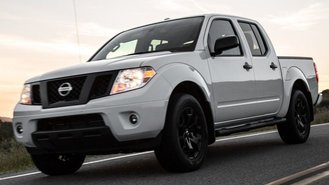 Marketing gurus at Nissan appear to be trying extra hard to give buyers a reason to take home a Frontier or Titan this month. The latest incentive involves a "free" Midnight Edition upgrade on either vehicle. According to a bulletin sent to dealers, the offer is worth $995 on the Frontier and $1,250 on the Titan.
In the case of the 2019 Frontier, the incentive offsets the $995 Midnight Edition Package on the SV 4x2 Crew Cab (MSRP $30,780 with destination), adding a blacked-out front grille, door handles, step rails, unique 18-inch wheels, and more. Nissan claims those features are worth $2,495.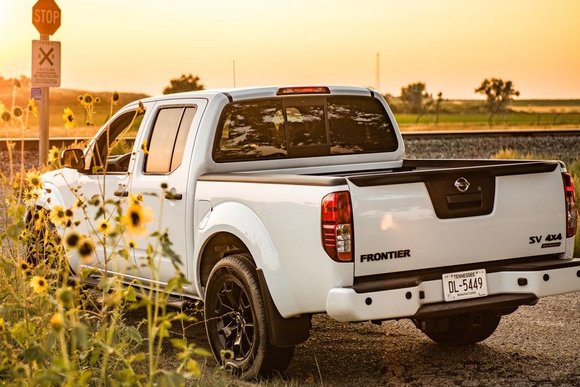 While a free upgrade certainly sounds nice, there's no getting around the fact that the Frontier is old enough to be a teenager. Its last redesign was in 2005, and its age certainly shows. For $30,000, you could buy a Ford Ranger XLT or a lower-spec Toyota Tacoma SR5.
At the moment, the Frontier features up to $4,495 in savings in some parts of the country. That's based on up to a $2,000 rebate, $1,000 in available bonus cash, a $500 "Red Tag" bonus on select inventory, and the Midnight Edition bonus. Meanwhile, the GMC is advertising up to 12% off the 2019 Canyon.
Will Nissan's latest offer help move the needle in terms of sales? That's unclear. Nissan managed to sell 5,888 Frontiers last month, 29% more than the previous year. Meanwhile, dealers were only able to move 2,589 Titans, a 45% decrease, even with as much as $6,000 in discounts on the hood.