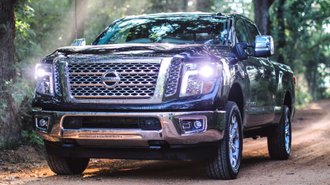 Nissan is giving dealers a major incentive to sell the Titan, its flagship pickup. According to a recent program bulletin, dealers are being given double-digit payouts as a reward for volume sales in December. As a result, consumers may find dealers especially motivated to sell as many Titans as possible before the end of the year.
At the moment, the 2021 Titan features one of the best financing deals on a truck with 0% APR for 84 months. Meanwhile, the lowest 7-year rate on the 2020 F-150 is 3.9% APR. Interestingly, dealers could be especially motivated to sell the Titan right now because of an unadvertised "retro program" based on unit sales.
To start, Nissan is paying dealers up to $1,500 per truck when selling 3-5 Titans. The bonus rises to $2,500 for the next tier of 6-12 trucks. Dealers that manage to exceed 13 Titan sales can earn $4,000 per truck. The name "retro" comes from the fact that the per-unit reward becomes retroactive to the first truck sold.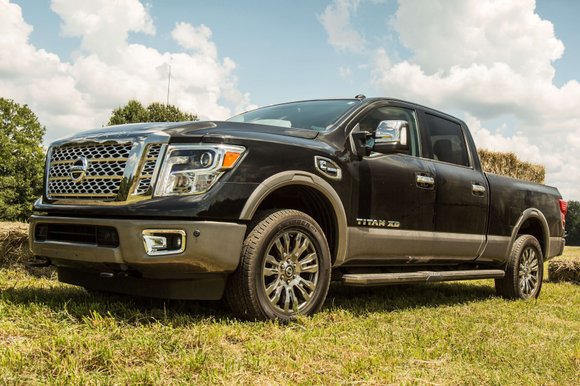 The brand says a dealer that sells 15 trucks this month can earn up to $60,000. That said, consumers should be aware that the incentive takes the form of dealer cash, which can either be passed along to consumers in the form of lower prices or kept as added profit. No other Nissan model features such a huge payout.
As we've reported previously, 2021 truck rebates have been surprisingly good. In addition, GM and FCA are both now offering Employee Pricing, even on some of their largest trucks. This all appears to spell good news for consumers in the market to buy a new truck amid a backdrop of high prices due to the pandemic.
Current Nissan offers end on January 4, 2021.