After an over 20-year run, the Nissan Quest minivan has been discontinued. The slow-selling vehicle had largely been overshadowed by its competitors, not to mention a shift in consumer demand toward crossover SUVs.
However, if you're looking for a deal on a Quest, you may be out of luck. The vehicle has essentially sold out and there are no factory incentives. So what kinds of options do you have? Here's what you need to know.
Silent Demise
The truth is that the Quest has been on deathwatch for a very long time. The vehicle was rarely stocked and wasn't able to keep pace with the latest competitors like the Toyota Sienna and Honda Odyssey.
That said, the Quest's demise has made barely a whisper. The automaker quietly disabled the ability to view and configure the vehicle online months ago. Its bitter end was finally confirmed for CarsDirect by Nissan spokesperson Dan Passe today.
Interestingly, a 2017 Quest was never really promoted but does exist. According to The Truth About Cars, it was technically offered for sale but essentially as a fleet vehicle. You may someday find a pre-owned 2017 Quest, but it will likely have never been driven by a regular consumer.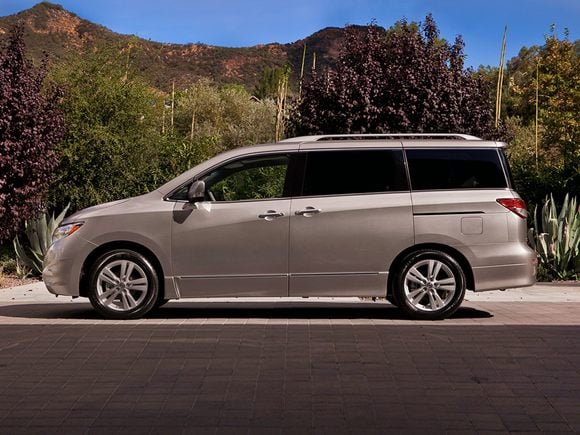 If you look hard enough, you can still find a page for the 2016 Quest on Nissan's website boasting "it's the family limo." However, without wasting much time, the page gently mentions "You can find the same level of form and function in the 2017 Nissan Pathfinder."
So does this mean you should expect to get a nice bargain on remaining Quests? Not necessarily. Although dealers can sell at whatever price they want, there have been no factory incentives on the Quest for months.
Based on our records, the last deal we saw was an unadvertised dealer cash incentive on the 2015 Quest back in December. There haven't been any factory cash rebates, finance offers or lease deals to speak of.
Alternatives for Shoppers
Are there any good alternatives for Nissan shoppers? Well, that depends. Offers on the automaker's SUVs have been outstanding. This month, the 2017 Pathfinder S can be leased from just $259 for 36 months with $2,799 due at signing.
With an effective cost of $337, it's only $3 per month more than a 2017 Murano S. And that's despite the Pathfinder having a sticker price that's $1,910 more expensive. The Pathfinder also seats 7, while the Murano seats 5.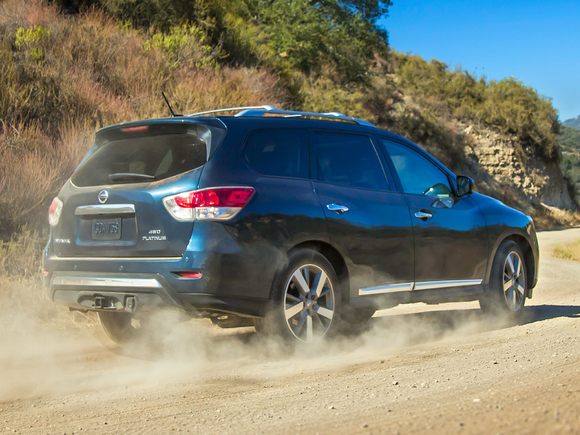 Alternatively, the 2017 Rogue can be configured with a third-row and offers a $2,000 rebate or a choice to finance at 0% APR for 72 months. However, shoppers should be aware that the Rogue will be getting a mid-year update that will add forward emergency braking as standard equipment. It will be known as the 2017.5 Rogue and is expected very soon at dealers.
Need a purebred minivan? The 2017 Toyota Sienna L V6 can be leased from $289/month and ranks as one of the most affordable minivan leases at the moment. You can also purchase it with a $2,500 cashback incentive, which is something you'll never see on a Honda Odyssey. That said, with the redesigned 2018 Odyssey expected soon, we think the odds of seeing even better deals are good.