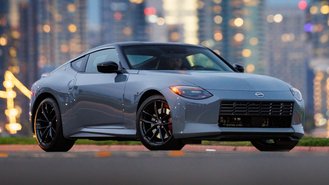 Nissan has removed its maximum allowable amount for back-end products in a move that could empower dealers to add bigger markups. Based on a bulletin sent to dealers last week, Nissan Motor Acceptance Company, or NMAC, says "there is no longer a maximum allowable amount" on certain back-end warranty products.
Back-end products typically refer to F&I (finance & insurance) add-ons like service plans. They're called back-end products because they come secondary to front-end profit earned by dealers on the purchase prices of vehicles. Like other types of add-ons, back-end products can be subject to significant dealership markups.
The change took effect on August 2nd and involves cases where "an NMAC contract or lease only includes NESNA Back-End Products." NESNA refers to Nissan Extended Services North America. The maximum allowed on such back-end products is now based on the maximum loan-to-value ratio for a customer's credit tier.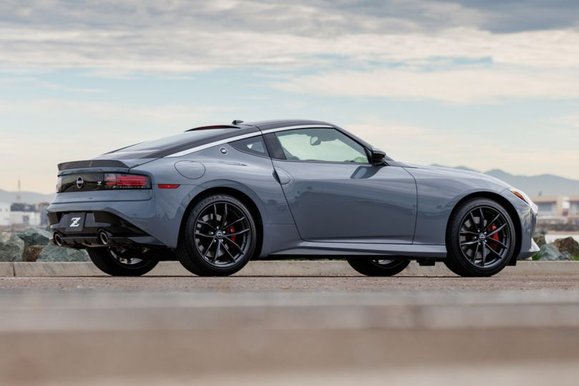 On contracts with a mix of NESNA and other products, the maximum is now $5,000 or 20% of the invoice. On contracts involving only non-NESNA products, NMAC is allowing a maximum of $4,000 or 10% of the invoice. To be clear, markups can also exist on a car's purchase price, financing rate, dealership add-ons, and more.
In its letter to dealers, NMAC characterized the changes as "new enhancements." Nissan spokesman Dan Passe confirmed the validity of the letter but said in an email to us that it is "a limited-time pilot program." How this could end up impacting a consumer's cost for a new car remains unclear and subject to speculation.
For now, it appears NESNA products like Nissan Security+Plus (a family of extended warranty plans for Nissans) and QualityGuard+Plus (a similar-sounding program for non-Nissans) may be handled a bit differently by dealers. Back-end warranty products and add-ons can be a big source of profit for dealerships.
Car buyers have been continuing to deal with record-high prices and dealership markups due to an inventory shortage. However, reports of abuse have spread in the news and on social media for a variety of brands. Earlier this year, Infiniti warned its dealers about charging bogus lease buyout fees meant to boost profits.