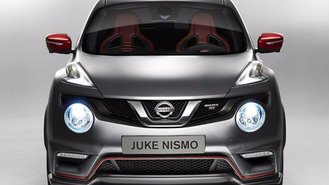 In a bizarre move, Nissan has slapped a late-month bonus worth up to $2,000 on the Juke crossover. The really unusual part is that the biggest discounts are going toward moving the slower-selling NISMO models. So what's so unusual about this? And who can get the deal? Here's what you need to know.
Deal details
Starting January 23, Nissan has added a $2,000 bonus on NISMO and NISMO RS versions of the 2015 Juke crossover. Discounts on non-NISMO models have been doubled from $500 to $1,000.
The bonus can be applied toward cash, finance and lease transactions. Even better- they can be stacked with current APR and lease deals. The offer is set to expire February 1.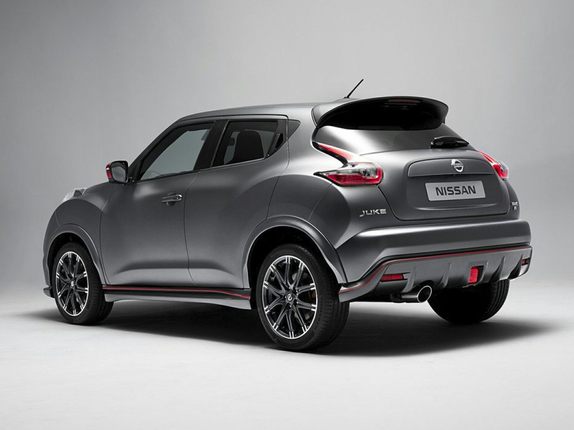 Deal analysis
Since the bonus can be stacked with low APR offers, this ranks as a stellar deal on a small crossover. Well-qualified buyers can now get $2,000 plus 0% APR for 36 months (or 1.9% for 60 months) on any Juke NISMO or NISMO RS.
Considering this is before dealer discounts, this is quite impressive. It's also incredibly unusual since the NISMOs are usually excluded from cash incentives.
Since they're considered niche vehicles, NISMO versions of the Juke tend to be stocked in very small numbers. Apart from higher pricing, front-wheel drive versions are only offered with a 6-speed manual transmission. Opting for a continuously variable transmission (CVT) requires ponying up for all-wheel drive with prices starting at $28,130.
That being said, expect the selection of 2015 Jukes to still be quite decent on dealer lots. The 2016 model only started arriving in November, unlike the rest of the Nissan lineup.
Read our full overview of the 2015 Juke>>
Our take
If you've been shopping for a small crossover but have been put off by high prices on competitors like the Honda HR-V or Mazda CX-3, the latest offers on the Juke should be appealing.
Due to the late arrival of the 2016 model, dealers have likely been looking for any way to get the outgoing model off their lots. Shoppers looking for either the standard model or the enthusiast-oriented NISMO versions stand to benefit during this narrow window while supplies are still good.
Editor's Note 1/27: We've updated the text to reflect the correct availability of the CVT on all-wheel drive models.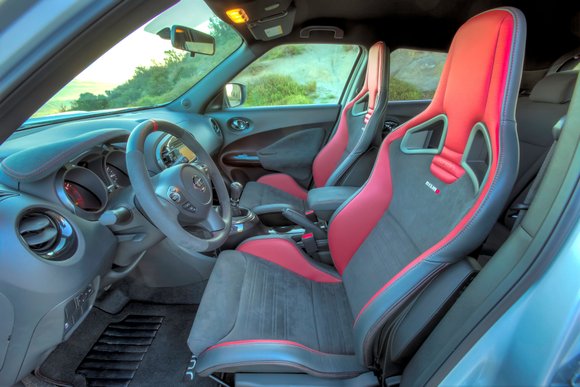 For an easy way to find the best deals, visit the CarsDirect Deals Page for the latest deal-related news and analyses. Browse expert buying advice updated monthly on nearly 300 models for insider insights you'll only find at CarsDirect. Be sure to sign up for email alerts to have the latest deals delivered straight to your inbox.
Offers listed here are based on a resident in Southern California and may be subject to change. Most lease offers are for well-qualified buyers based on available credit and exclude tax, license, title, registration, document fees and insurance. Not all buyers may qualify. Please check with your CarsDirect Trusted Dealer to confirm details and eligibility.