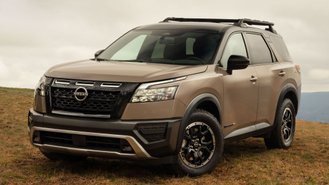 Because of the COVID-19 pandemic, quite a lot of Americans have shifted to working from home or hybrid work where they don't have to go into the office nearly as much as they used to. Because of this, quite a few people have cars that are sitting around, not getting driven nearly as much as before the pandemic. For consumers that drive well below the annual average of around 13,000 miles, Nissan has come out with a new low-mileage lease program that's aimed at consumers that rarely drive their vehicles.
The new SignatureFLEX lease is, in the automaker's words, an ultra-low mileage contract that starts at just 5,000 miles per year for three years. That's the starting point for the lease program. Customers can also add additional miles at $0.10 per mile, but the additional miles have to be purchased in $20 increments. There's no limit to how many times a customer can add more miles to their lease contract.
Nissan is launching its SignatureFLEX lease program on a few vehicles this fall. The models that consumers will be able to lease include the Pathfinder, Rogue, and Rogue Sport, despite the fact that the latter will be discontinued after the 2022 model year. The automaker will be adding more available vehicles next year.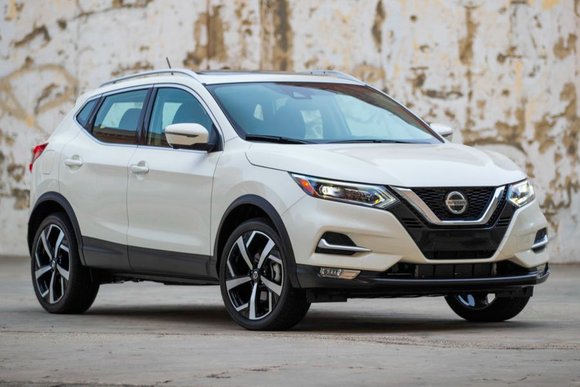 While 5,000 miles may sound like a tiny amount for some, the decision to come out with the low-mileage lease program is Nissan's way of following what its customers want. A Nissan spokesperson told us in an email that the SignatureFLEX program was introduced because of data the automaker compiled. According to the automaker's data, 67% of new-car leases in 2020 were for 12,000 miles per year. In 2022, the majority of leases for Nissans were for 10,000 miles per year.
For customers that have trouble keeping track of how many miles they've covered every year, Nissan's Connected Car tech can lend a helping hand by keeping an eye on the vehicle's mileage throughout the lease term. If the car notices that customer is approaching their mileage limit, it provides a prompt for the customer to add more mileage to their agreement.
We've seen low-mileage lease deals for cars before, but they tend to be offered on pricey exotic cars. Most automakers tend to limit their lease agreements to 10,000 miles on the low end. With more Americans working from home and driving their cars less, we expect Nissan's new SignatureFlex to be a popular option.