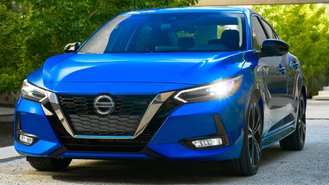 Nissan is advertising up to 2 months of payment relief on 11 models. However, our analysis finds that this may not actually end up being the case for some new car buyers. Coupled with higher auto loan rates in the month of May, Nissan shoppers may see little incentive to buy now rather than wait. Here's why.
As confirmed by a Nissan spokesperson, the brand is offering 2 months of relief based on "NMAC Special APR Cash," a bonus for taking out a loan through Nissan Motor Acceptance Corp. However, according to dealer incentive bulletins, the amount varies by model and ranges anywhere from $500 to as much as $2,000.
Unfortunately, we think that could be problematic. For example, the 2020 Nissan Sentra starts at $20,015 and offers 0% APR for 60 months. With a $20,000 car, a 5-year loan at 0% APR comes out to approximately $333/month before taxes & fees. Here, $500 in NMAC cash doesn't cancel-out nearly $700 in payments.
Wary of taking out a long-term loan? Opting for a 36-month contract brings the same car to $555/month, or $1,110 over the course of 2 months. Clearly, your mileage may vary as far as how valuable the deal is for you depending on the model you're looking to buy and the loan you feel most comfortable with.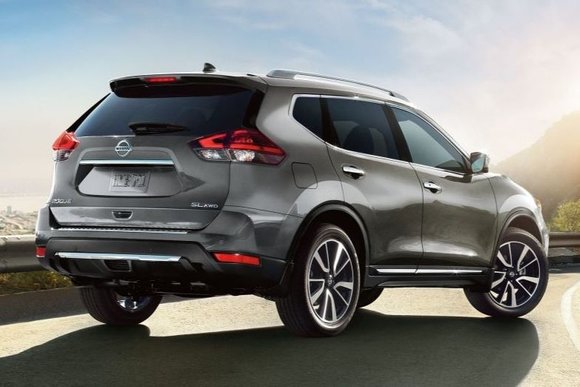 There's also the fact that a lot of the brand's offers haven't changed in months. For example, the 2020 Rogue features 0% APR for 60 months plus a $1,000 NMAC bonus. However, that's literally the same deal that Nissan has been offering for at least the past 5 months. Do buyers really have an incentive to buy now?
But that's not all. That's because the payment relief offer is being tied directly with Special APR Cash, which by its definition requires top-tier credit in order to qualify. Like a lot of deals meant to help consumers amidst the coronavirus pandemic, Nissan's offer is no different in that it leaves behind those with bad credit.
Having said all that, we think it's worth remembering that shoppers are also being offered up to 3 months to make their first payment. That could be a valuable way to add flexibility to a purchase. Just be aware that not every deal may be as clear-cut as it sounds when you see the fine print flash by in ads you see on TV.
Alternatively, as we found last month, shoppers should know that Infiniti is still offering better rates that can result in lower payments than a Nissan.