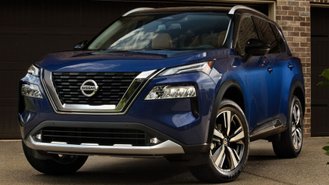 Nissan's captive financing company, NMAC, has undergone a name change and is no longer a California company. According to a letter sent to dealers, Nissan Motor Acceptance Corporation is now a Delaware-based limited liability company called Nissan Motor Acceptance Company LLC. The change took effect April 1.
The company says the change in its legal status "will have no impact on contracts already signed and in effect." In a similar move, the subsidiary company that handles leasing for NMAC and Infiniti Financial Services has also changed its name from Nissan-Infiniti LT (Lease Trust) to Nissan-Infiniti LT LLC.
While consumers may not notice the change, there are a number of recent updates worth mentioning. As we reported today, NMAC is now paying dealers a bonus based on the total amount financed in a move that we think could potentially encourage dealers to sell pricier cars and get buyers to take out longer loans.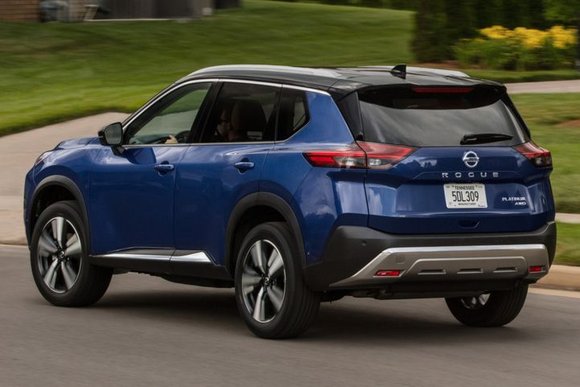 According to Automotive News, the company decided to cancel so-called "stair-step" incentives based on sales objectives criticized for creating a race to the bottom when it comes to prices. As we covered previously, NMAC has also doubled down on subprime financing by partnering up with outside loan providers.
Nissan's best deals continue to center on financing. For example, the 2021 Rogue currently offers a choice between a $500 rebate or 0% APR for 60 months plus $500 in Special APR Cash. Compared to a 5-year loan for a $30k SUV at 4%, our analysis finds that financing with NMAC could save over $3,000 in interest.