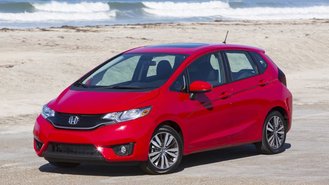 As the average transaction price for a new car rises above $33,000, it might seem that buyers with a $20,000 budget are out of luck. That couldn't be further from the truth, however. There are dozens of desirable new cars with budget-friendly starting prices under $20,000.
Different buyers are looking for different things, and these are our top picks whether your priority is the best base price, deal, performance, utility or upscale experience.
Best Base Price: Nissan Versa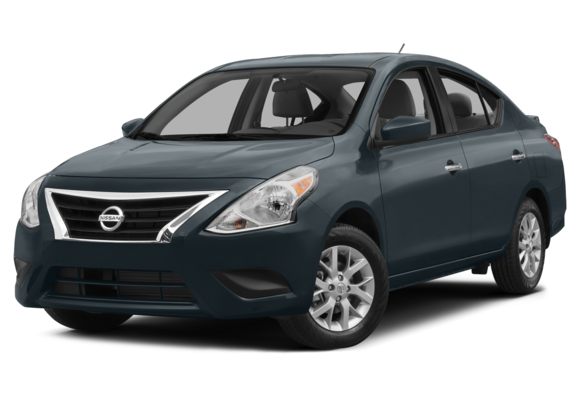 A new car that's priced like a used car is music to the ears of many buyers on a budget. And the $12,815 (including destination) base price of a Nissan Versa makes it the least expensive new car in the American market. It's cheaper, even, than a Mitsubishi Mirage.
The list of standard equipment is predictably skimpy, and an automatic transmission will cost extra, but there are pleasant surprises like air conditioning and a Bluetooth phone system.
Check local prices on the Nissan Versa »
Best Deal: Hyundai Veloster
The Hyundai Veloster already delivers a lot of sportiness for $18,825 (including destination). But the deal gets even better this August with $2,500 in bonus cash and a loyalty bonus of $500.
Buyers who qualify for both bonuses will save $3,000, which translates to a stunning 15.9% discount from MSRP. And they get these savings even before they start negotiations with the dealer.
Check local prices on the Hyundai Veloster »
Best Performer: Mazda Mazda3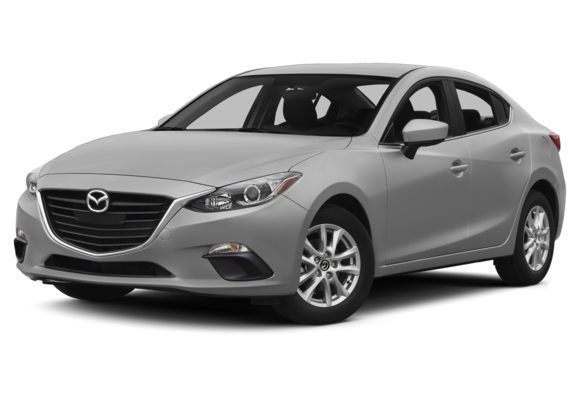 Shopping on a budget doesn't mean you can't find a fun-to-drive sports sedan. We haven't, for instance, met anyone who doesn't consider the Mazda Mazda3 a highly satisfying driver's car.
Prices climb well into the mid-$20,000s, but a base i SV sedan starts at just $17,765 (including destination) and shares a 155-horsepower SkyActiv engine, suspension, and steering with its more expensive siblings.
Check local prices on the Mazda Mazda3 »
Best Utility: Honda Fit
The Honda Fit might have subcompact dimensions, but it feels like a much larger car inside. There's plenty of headroom and legroom for four adults, and the rear "Magic" seat creates versatile cargo options that rival larger crossovers for usable space.
It's not cheap, with a starting price of $16,610 (including destination), but standard features include air conditioning, cruise control, a tilt-and-telescope steering wheel, and Bluetooth.
Check local prices on the Honda Fit »
Best Upscale Experience: Volkswagen Golf
Prices for the Volkswagen Golf can soar into the $30,000s, but a base Launch Edition carries an MSRP of just $18,815 (including destination). That buys a newly redesigned compact hatchback that has spent the last year collecting awards from a variety of automotive publications.
If you want to spend less than $20,000 for a car that feels like it cost more than $20,000, we think a Golf is your best bet.