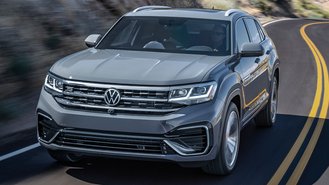 An increasing number of auto manufacturers have rolled out special incentives to help consumers contend with the economic impacts of the coronavirus. According to our latest analysis, over a dozen brands have either dramatically cut car loan rates or introduced aggressive car deals and payment deferral options.
For example, VW is now offering 0% APR for 6 years on every single vehicle it sells. Even better, consumers are being given up to 6 months to make their first payment. Meanwhile, Subaru has boldly cut rates across its entire lineup to as low as 0% APR for up to 63 months on vehicles like the popular 2020 Ascent crossover.
In many cases, this can have a significant impact on affordability.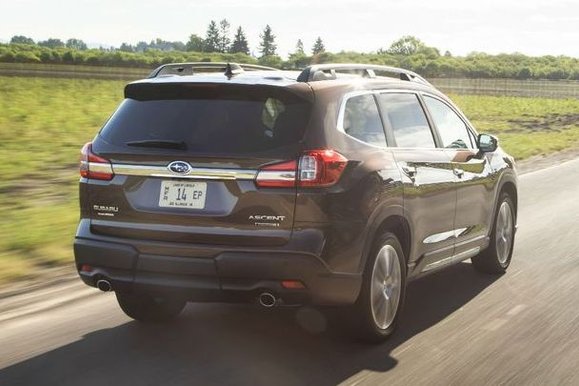 In the case of a $35,000 Subaru Ascent, our analysis finds that the extension of 0% financing from 48 to 63 months has allowed customers to lower their monthly payment without increasing interest costs. In the case of a $35,000 SUV, this can equate to a whopping $173 advantage in payment ($729 vs. $556).
However, some of the latest deals come with a catch.
For example, GM, Ford, and FCA are all now offering 0% APR for 84 months. GM's offer excludes most of its 2020 lineup and the deal from Ford can't be used on any 2020 model. FCA's offer can be used on a variety of vehicles, although bonuses like Employee Pricing are limited to the Chrysler Pacifica.
Offers to defer the first month's payment can add significant flexibility. However, shoppers should be aware that a general caveat is that interest still accrues in the meantime. Apart from the brands listed above, companies offering deferrals include Honda & Acura, Hyundai & Genesis, Kia, Nissan & Infiniti, and more.
Amidst this flurry of offers, some companies have increased loyalty discounts to keep customers from defecting. The largest discount is from Mercedes-Benz and worth $5,000 off its flagship S-Class sedan. In Hyundai's case, the 2020 Sonata qualifies for a $500 discount plus a cut in its 60-month rate from 1.9% to 0% APR.
Having said all that, the effects of COVID-19 on daily life are still being realized. Some dealers have quickly adapted by offering online car buying options and home delivery. For consumers, near-term car buying will likely involve even greater use of digital tools to research and compare their next car or truck.