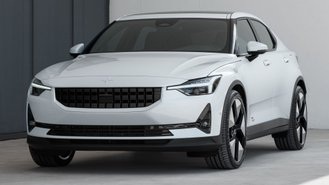 Consumers looking to lease a Polestar this month will be greeted with some good news. Lease payments for the electric automaker's luxury vehicles have dramatically decreased. In some cases, we're seeing Polestar lease price cuts of up to $155 a month, making it a good time to lease a new EV in February.
According to a Polestar incentive bulletin that the automaker sent to dealerships yesterday, the electric car company is passing the $7,500 commercial tax credit to consumers as lease cash. Polestar is calling the lease cash deal the Polestar Clean Vehicle Credit and it's worth $7,500 on Polestar 2 leases through February 28th.
With Polestar passing along the $7,500 credit to consumers, prices to lease have fallen dramatically. In January, the lease on the 2023 Polestar 2 Long Range Single Motor – the brand's most affordable lease – was listed at $684 per month for 36 months with $5,529 due at signing based on an allowance of 10,000 miles a year.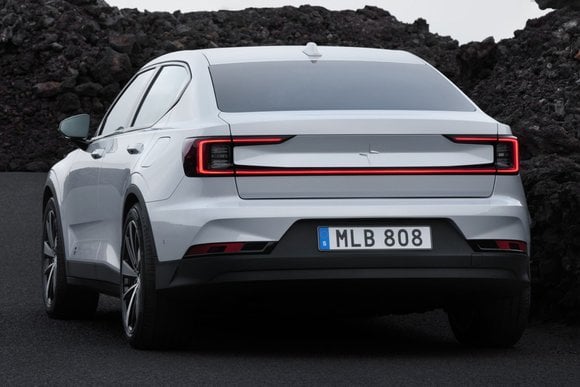 In February, Polestar is offering the same vehicle with a lease deal of $529 per month for 36 months with $5,529 due at signing. This represents a decrease of $155 per month compared to last month's deal. We're seeing similar lease price cuts on other Polestar 2 trims too ahead of the upcoming Presidents' Day holiday.
Seeing an automaker, especially a luxury automaker, lower its lease deals by such a large amount is unusual, but it mimics what we recently saw from Volvo and its lease deals. The Swedish brand cut lease prices by $100 per month on Recharge models. Additionally, Polestar's competitors have been doing something similar.
The change in lease deal pricing from Polestar and other automakers comes after the U.S. Treasury Department stated that EVs that were leased by consumers could qualify for up to $7,500. The official tax credit from the government is called the commercial clean vehicle tax credit. Unlike the federal tax credit to purchase an EV, an electric car doesn't have to meet the battery or critical component requirements or be assembled in North America to be eligible for the tax credit.