Presidents' Day has come and gone, and so have some amazing holiday offers. In some cases, special incentives lasted as little as 4 days. All is not lost, however, if you know where to look.
There are almost a dozen automakers that still have holiday offers. We'll tell you about some of the deals you may have missed, as well as what kinds of offers you can still get.
For full coverage, check out our comprehensive roundup of President's Day deals for participating brands, offer details and expiration dates.
Offers assume a Southern California location unless noted otherwise.
Vanishing Holiday Car Deals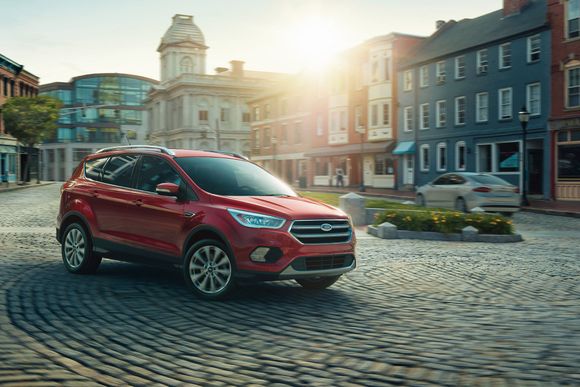 One of this year's best deals was without a doubt the $199/month, $0 down leases on the 2017 Ford Escape SE crossover and Fusion SE sedan. Both were only offered from Friday through Monday here in California.
This was a screaming deal that we only see during holidays. Although there's no guarantee, the next opportunity for a similar deal is going to likely be right before Memorial Day (May 29). It's almost impossible to get a deal this good from a competitor.
Other vanishing deals include the $1,000 Trade-In Assistance Bonus from Lincoln on models like the 2017 MKC crossover and restyled MKZ sedan and a $250 Holiday Bonus from Mazda on vehicles like the popular CX-5 crossover. These all expired yesterday.
Best Deals You Can Still Get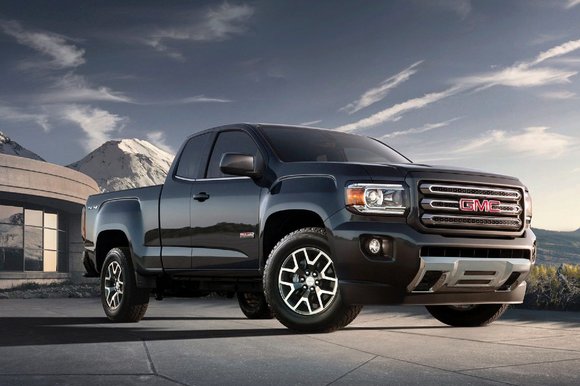 The best deals at the moment are from GM and involve Supplier Pricing or a $5,000 Bonus Tag on select models in stock the longest. 2016 GMC Canyons are eligible for the Bonus Tag plus a $2,000 lease conquest bonus for coming from a competitor.
Hyundai is still offering "No Payments for 5 Months" on select models. The automaker will cover your first 2 payments and allow you to defer the next 3. That's in addition to offers like 0.9% APR for 60 months on the 2017 Tucson crossover.
As for luxury brands, Volvo leads the pack with $0 due at signing leases on the sleek S60 sedan, V60 wagon and XC60 crossover. The 2017 S60 T5 Inscription currently ranks as the best luxury car lease at just $359/month. That's better than anything you'll see from Lexus or BMW right now.
All remaining offers are set to expire Tuesday, February 28. That leaves one week left to take advantage of these deals before they're gone.