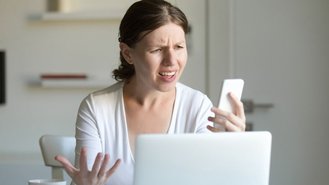 Thinking of buying a car or SUV for Presidents' Day? You may want to wait, at least if you're hoping to save some extra money. Our analysis of the latest promotions suggests better deals could be on the way.
Based on our analysis of promos from last year, we're seeing a big difference in advertised specials for buying and leasing. As a result, some shoppers may want to think twice before signing on the dotted line.
Here's what you need to know.
Where Are The Deals?
This same time last year, GM's big promotion was a $5,000 Bonus Tag on vehicles like the GMC Canyon, Chevy Tahoe, Chevy Corvette and others. Leases on the 2017 Equinox dipped to just $232/month with $0 due at signing when taking advantage of a $2,000 bonus for competitive lessees.
Since then, the brand ditched Bonus Tags in favor of so-called Lead Brand offers that put the best deals on LT versions of popular models. That's probably a good thing. In most cases, offers were limited to the oldest 10% of stock (1 out of 10 vehicles), and shopping probably wasn't easy if you had a specific configuration in mind.
There's still a catch, however.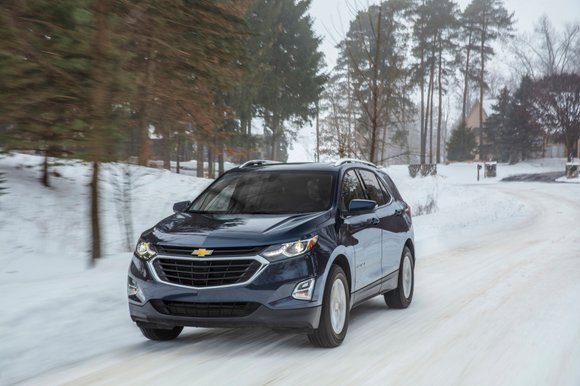 This month, Chevy will give you up to $2,250 off the 2018 Equinox , but only if it's an LT. Other styles only get $1,250. Is $2,250 a good deal? Not really. Just two months ago, the best offer was $4,000 off the exact same vehicle (up to $4,500 in the case of the well-equipped LTZ).
Better deals could be had last year on luxury vehicles, too, like Sign & Drive leases from Volvo on the S60, V60 and XC60. Specials on the S60 T5 Inscription started at just $359/month, considerably better than anything from BMW or Lexus. Current offers start around $25/month higher when comparing effective lease costs.
Should You Wait?
Will better deals emerge? We think so.
Last year, we found that nine automakers introduced Presidents' Day promos later in the month, some just days before the holiday itself. Whether it was Sign & Drive leases from Ford on the Fusion & Escape, better lease prices from Toyota and Honda, and holiday cash from Kia and Volkswagen, there were a number of last-minute deals.
However, not every brand likes to throw cash on the hood in the same way. Brands like Subaru, Mercedes-Benz and Infiniti don't typically improve deals much around holidays. If you're planning to buy from one of those brands, it may not be worth waiting for a better deal to come along.
If you're financing, expect to find an array of 0% promos on popular vehicles like the Toyota Corolla, Hyundai Sonata, Chevy Equinox and more. However, luxury brands like Mercedes-Benz and BMW have phased out special rates. In the case of BMW, the advertised rate is 3.89% APR for 60 months.
For the latest deals, check out our exclusive Presidents' Day coverage.