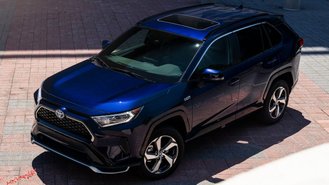 A vehicle shortage has created an environment in which new car dealers are selling cars before they arrive on the lot. As a result, consumers may find it necessary to put down a deposit if inventory is scarce. Here are some important things you may want to keep in mind if you're looking to place a deposit on a new car or truck.
First, your ability to even put down a deposit may vary depending on the dealer. As far as how much you should expect to put down for a deposit, the amount could be as little as $500. A deposit is usually meant to show you're serious about buying and is typically different from a down payment when buying or leasing.
If you cancel your intent to buy and want your deposit back, your ability to do so may be dictated by the nature of your agreement with the dealer and possibly state law. Not all deposits may be refundable, especially if the dealer has placed a factory order. Be sure to understand the limitations before handing over any cash.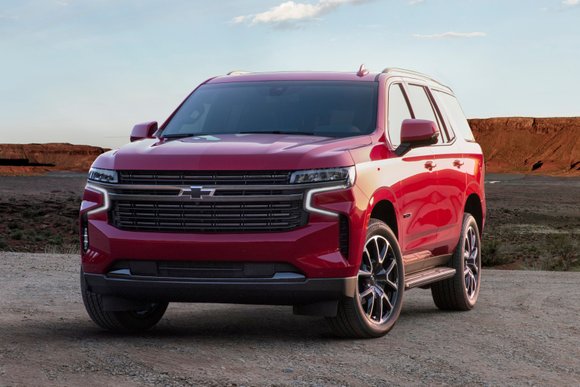 See a deal on a car you want that isn't in stock? You may be able to lock-in current rates to protect yourself if incentives change. For example, Chevy began offering this option roughly a year ago. In Ford's case, the automaker recently rolled out a $1,000 cash incentive on factory-ordered vehicles for those willing to wait.
In a seller's market, a deposit could be a way to get your hands on the car you want. However, buyers should be sure to ask their dealer what the deposit is for. For example, is it to hold your place in line? Is it a non-refundable purchase deposit for a VIN that the salesperson was able to locate at another dealer?
That said, even though vehicle orders have gained traction with buyers, brands like Toyota typically don't offer factory orders. Instead, it uses vehicle allocations that determine which models, trims, and configurations go to a given region. Your dealer will have access to this data and can help set the right expectations.
If inventory is especially bad and you don't want to put down a deposit, it could make sense to delay your purchase. In some cases, it could be a good idea to buy a 2022 model vs. a 2021 car or truck. Depending on your priorities, this could be a way to ensure you don't pay a dealer markup and get the latest model.