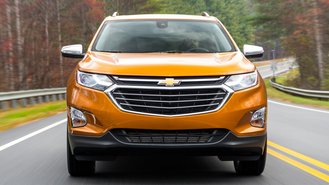 Most consumers have probably heard at some point that they should always pay cash when buying a new car. However, the fact is that there are some very good reasons for shoppers to finance. In some cases, manufacturer incentives can actually save buyers money versus paying for a car outright with cash.
"Paying cash" can be a bit of a misnomer. You'll be hard-pressed to find buyers walking into a dealer with a briefcase full of cash. These days, paying for a car is still often done with a check. However, with rates as low as 0%, some may find a better use of their cash such as increased contributions to a retirement account.
That said, manufacturer captive financing companies can sometimes get you access to rock-bottom rates. While a major trade-off is that you'll often have to give up cash incentives, that's not always the case. For example, we've found that Nissan's new car specials often heavily favor in-house financing.
In addition, quirks in financing offers can make longer-term loans a smart choice. For example, deals involving zero interest for up to 72 months generally feature the same rate as shorter loans. Next to a 4-year payment for a $30,000 vehicle, our analysis finds that choosing a 6-year loan can save over $200 a month.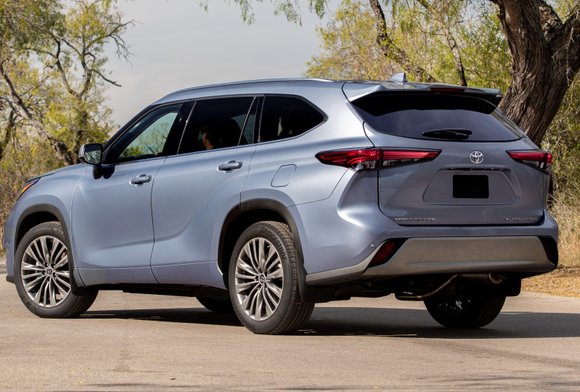 Have subprime credit? Some automakers offer special incentives for those with bad credit. Some even offer discounts you can only get when financing. For example, GM Financial currently offers up to a $1,000 bonus as part of its Down Payment Assistance Program on the 2020 Chevrolet Equinox.
Other brands offer similar incentives, too. For example, Toyota currently offers a $750 financing bonus on the all-new 2020 Highlander here in Southern California. Apart from that, there are no other discounts for buying, and our analysis finds that Toyota's newest SUV can be enormously expensive to lease.
Having said all that, paying for a car with cash to avoid having a car payment or to minimize debt are valid reasons. Therefore, we recommend making a decision based on your unique situation. Be sure to take advantage of CarsDirect's unique coverage of the latest deals in order to make an informed decision.