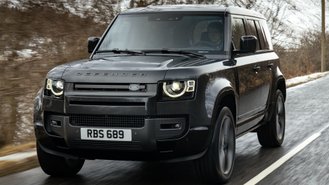 The all-new Land Rover Defender has been a hot commodity with no advertised deals listed anywhere on the British automaker's website. However, dealer incentive bulletins reveal that there are actually a handful of incentives consisting of low-interest financing and a $1,000 discount that can help save you money.
If you can still find one in stock, 2020 Defenders currently feature a choice between a $1,000 Allowance Credit and 0.9% APR financing for up to 60 months. While both sound like decent deals, those looking to buy may find that they can save a pretty significant chunk of money by financing with Land Rover Financial.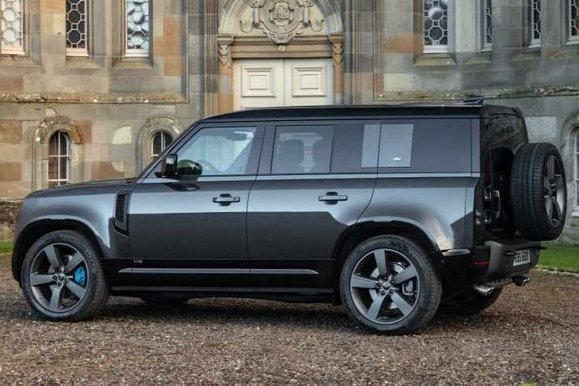 On a $60,000 SUV, a 5-year loan at 0.9% would cost approximately $61,382 at $1,023/month before taxes & fees. With the $1,000 rebate, a loan at 4% would come out to $65,195 at $1,087/month. That's an over $1,800 advantage for taking low APR versus the rebate, with a $64/month difference in payment to boot.
So is the Defender a good deal? Not so fast. A closer look finds that these offers are substantially worse than other Land Rovers. For example, the Range Rover Velar features three times the savings with a $3,000 cash incentive. Financing a Velar is more appealing, too, with a rate of 0% APR for up to 72 months.
Sadly, there are no such incentives yet on the 2021 Defender. That could change as the year progresses, but for now, your best chance for getting a deal could be to find one of last year's models. We estimate that 2020 Defenders will sell out within the next couple of months, so you may want to act sooner rather than later.
Current offers end March 31, 2021.