Under normal circumstances, now would be a great time to get a lease deal on a 2021 model-year vehicle. With the arrival of 2022 cars & trucks, it goes to reason that a 2021 model will offer a better deal. However, our analysis finds that a major vehicle shortage may make buying the newest available model a better value than you think.
For example, Kia's advertised price for the 2022 K5 LXS here in California is $229 for 36 months with $2,999 due at signing. That's just $10 more than the featured deal on the 2021 model. Other Kias with a $10 difference in price over the outgoing year include the 2022 Soul and Sportage, while the 2022 Telluride is just $20 more than the previous year.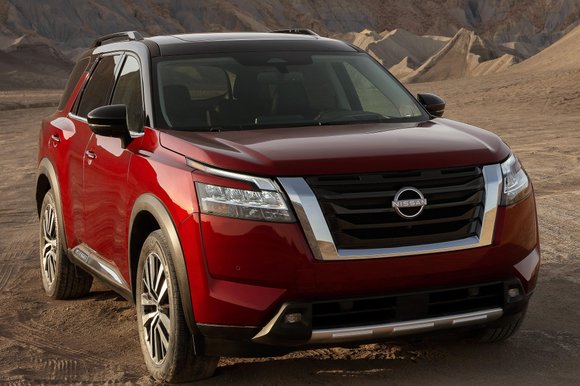 You can even score a deal on a redesigned model if you know where to look. For example, the 2022 Pathfinder offers up to a $2,000 lease incentive, while the all-new Honda Civic already features 2.9% APR financing (compared to 1.9% for the outgoing generation). In some cases, a 2021 model may offer no real advantage whatsoever.
For example, Hyundai eliminated every lease & APR deal on the immensely popular 2021 Palisade. As a result, shoppers expecting to score a deal at what would typically be one of the best times to buy may end up paying some of the highest prices to date. And that's before considering the potential prospect of exorbitant dealer markups.
To get the best price possible, we suggest considering the fact that new car deals have gotten progressively worse and that prices remain high. That could mean accepting the fact that rebates and financing incentives may not improve on the car you want, and that it may make sense to wait for a 2022 model to arrive with the latest features.