A loyalty discount for Subaru lessees just got a little bit better. According to a bulletin sent to dealers this week, the company has decided to triple the amount of time that customers can claim the discount. In addition, the program has been enhanced for 2021 to now cover the cost of lost car keys and worn tires.
As before, Subaru is offering current lessees up to a $500 payment waiver for leasing another one of its vehicles. However, starting this month, the brand is extending the time that you can get the discount to 180 days before or after your scheduled turn-in date. That's up from 60 days under the previous offer.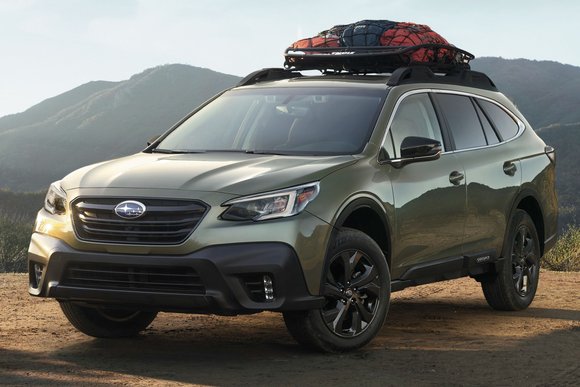 If you're one of the many consumers who put off buying due to the pandemic, the additional flexibility could be a welcome development. Subaru says it's also enhancing the program by including a $200 allowance for lost keys and $300 for worn tires. Those are 2 fewer things that consumers will have to worry about.
Other benefits of the program include a $300 disposition fee waiver plus no security deposit. At the moment, the 2021 Subaru Outback is a great value at $249 for 36 months with $2,499 due at signing based on prices here in California. That equates to an effective cost of just $318/month before taxes & fees.
Believe it or not, that's a better deal than the 2021 Forester, which comes in at $308. That means that while the Outback's MSRP is $2,000 more expensive on paper, it's only $10/month more to lease. If you're looking to get the most car for your money, it could be a smart upgrade at the start of the New Year.
Current Subaru offers end on February 1, 2021, but the loyalty program is ongoing.