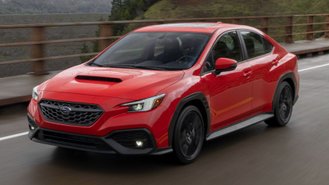 Subaru is planning to raise interest rates and lease payments early next week. According to a letter sent to dealers, Subaru's interest rate changes will take effect on November 1st in response to rising costs. However, a closer look finds some key details and a possible way to lock in current interest rates before they go up.
Starting next Tuesday, 2023 Subaru interest rates will rise to 3.9% APR for 48 months, 4.9% for 63 months, and 5.9% for 72 months. This represents a 1% rate hike, which essentially translates to a $1,300 price increase on the cost of a 6-year loan for a $40,000 car, or a monthly payment that's $19 more than before.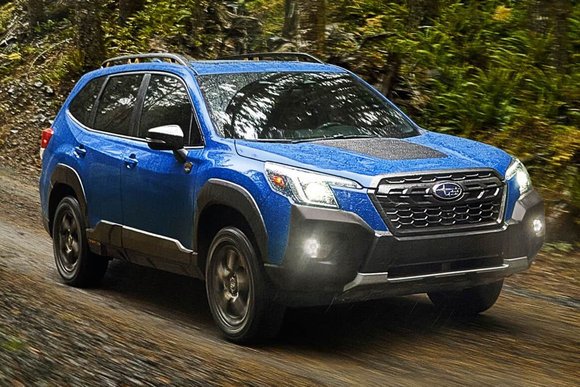 Lease prices will also increase by $10 a month. In its letter to dealers, Subaru stated: "Inflation pressures and aggressive Fed actions have resulted in a significant spike in interest rates and SMF's cost of funds over the past two months." The acronym SMF stands for Subaru Motor Finance, the brand's captive lending arm.
While this may not be surprising, the fact is that Subaru rates have actually remained unchanged for months. Still, a chip shortage is continuing to wreak havoc on new car inventory and prices. In some cases, competitors like Volkswagen and Kia have virtually eliminated promotional financing deals on popular models.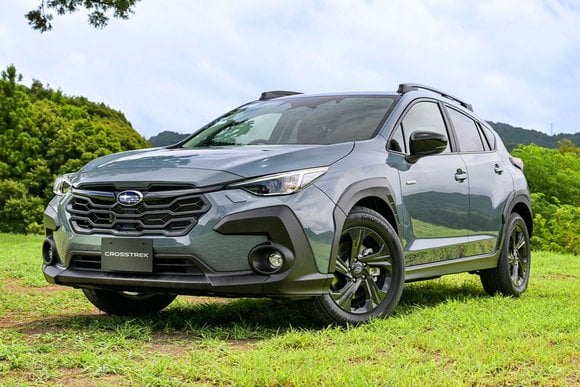 If you're in the market to buy or lease a Subaru, now may be a good time to do so before rates go up. If you're willing to wait, it's also worth noting that Subaru has a rate protection offer on sold orders. The program has been quite popular, with Subaru stating that the brand has seen nearly 25,000 sold orders per month.
Other major car companies have been offering new car price protection programs, some of which even offer to reimburse buyers in the event that rebates go down. While Subaru doesn't offer normal cash incentives like most of its competitors, high residual values can often make the company's vehicles quite good to lease.
For example, the 2023 Subaru Crosstrek is among the cheapest SUVs you can lease at $275 for 36 months with $2,575 due at signing in many parts of the country. If you're looking to buy rather than lease, the lowest Subaru interest rates start at 2.9% APR for 48 months on a number of popular models like the 2023 Outback.