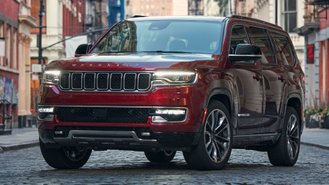 The most affordable version of the Jeep Wagoneer finally has a deal. According to the latest Jeep incentive bulletins, the Wagoneer Series I is now eligible for zero-percent financing for 72 months. Previously, the cheapest Wagoneer model was excluded from financing deals. This could translate to big savings for buyers.
Earlier this month, Chrysler Capital began offering 0% APR for 72 months on the 2022 Jeep Wagoneer Series I. The entry-level Wagoneer has an MSRP of $60,995, $10,000 less than the Series II and $15,000 less than the Series III. Previously, the most affordable Wagoneer trim was excluded from deals.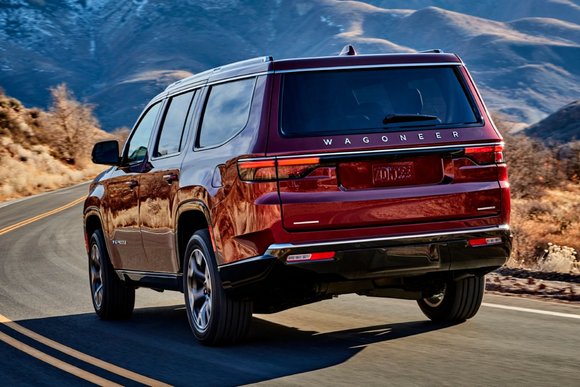 While a sticker price of nearly $61,000 doesn't make the Series I cheap, the latest Wagoneer financing deal is a pretty big deal. Based on that price, a 6-year loan at 0% equates to no interest with a payment of $847 a month. At a rate of 5%, the same SUV would cost roughly $9,733 in interest and come out to $982 per month.
A closer look finds that this best-ever Wagoneer incentive was quietly introduced after Labor Day and is available nationally through October 3rd. As before, the Series II and Series III continue to offer 0% APR on both 60- and 72-month loans, though the Grand Wagoneer remains excluded. However, we found a quirk.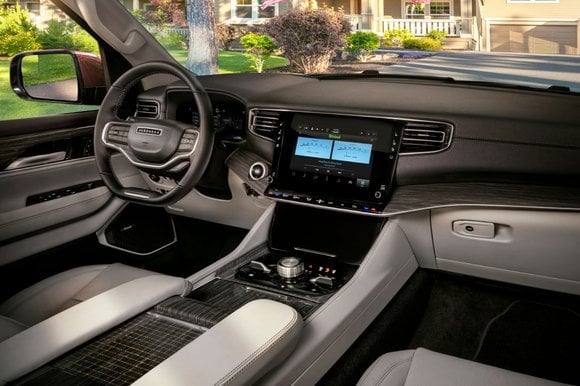 If you buy either of the higher trim levels, Chrysler Capital seems to be limiting the deal to longer loans. As a result, choosing a shorter loan term may actually be a worse deal. For example, Jeep's online payment estimator says a 6-year loan can be had for 0%, while a 48-month loan happens to have a higher rate of 2.9%.
On a Wagoneer Series III with an MSRP of $74,000, a 6-year loan at 0% would come out to $1,028 per month with no interest. A 4-year loan would cost nearly $4,500 in interest and come out to $1,635 a month. Here, a longer loan could be significantly cheaper if you plan to buy and keep your Wagoneer for a long time.
Explore All Wagoneer Prices & Deals
2023 Wagoneer pictured