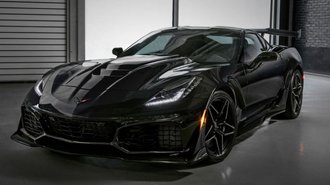 When shopping for a new car, you're usually limited to a choice between last year's car or the latest model. But what happens when you can choose from three versions?
As a result of an unusual production schedule, potential Corvette buyers can now find 2017, 2018 and 2019 models available for sale at the same time.
So what does this mean when it comes to prices? The answer may not be as obvious as you might think because the best deals aren't being advertised.
Here's what you need to know.
Offer Roundup
If you're shopping for a 2017 Corvette, Chevy's website shows a $2,017 bonus that you can combine with 4.9% APR for up to 60 months.
The 2018 Corvette isn't listed with any incentives whatsoever.
If none of that sounds impressive, it's because it isn't. Last year, the 2017 model was eligible for up to $10,000 off MSRP on certain configurations as part of a 10% off deal.
That said, there are unadvertised incentives worth knowing about.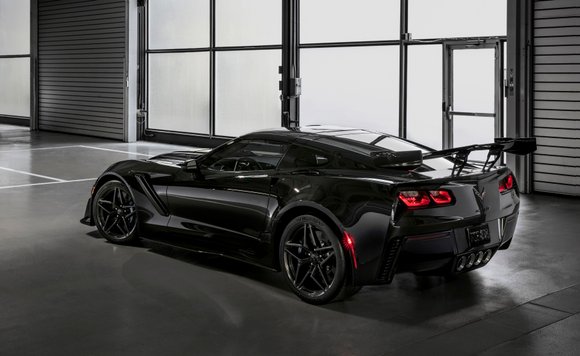 Both 2017 and 2018 Corvettes are eligible for so-called Flex Cash.
Put simply, it's a type of incentive that allows for deep discounting that can vary from dealer to dealer. As a result, you may see large variances in price when shopping.
In the case of the 2017 Corvette, the incentive is worth up to $8,000, while 2018 Corvettes get $6,000. Because the 2017 already has a $2,017 bonus, it's eligible for up to $10,017 in potential savings.
Sadly, there are no such offers yet on the 2019 Corvette. However, given what we've seen in the past, it could just be a matter of time before an attractive deal presents itself.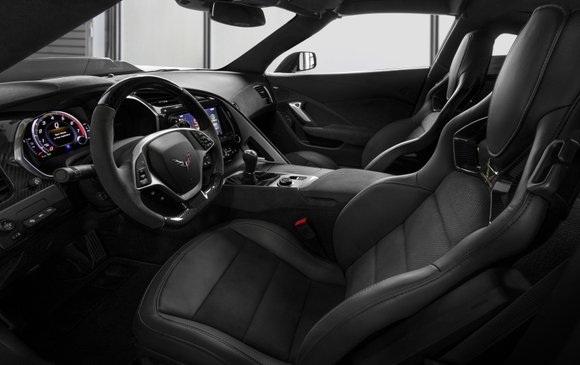 In terms of supply, we're seeing about an equal mix of 2017 and 2018 inventory nationally.
2019s are arriving now, but thus far we're mainly seeing well-equipped Grand Sport and Z06 versions first. It may take a few months before the car becomes easier to find.
One local Los Angeles dealer lists 8 new Corvettes for sale. 3 are 2017s, 2 are 2018s and 3 are 2019s. If you're in the market to buy, choosing the right one may equate to a particularly expensive multiple choice question.