The new Versa may no longer be America's cheapest car, but it gets a ton of important features and a design that resembles the much pricier Nissan Altima. Even though the car just went on sale and there are no advertised incentives, dealers are actually being given a hidden discount to help lower prices.
According to a bulletin sent to dealers, 2020 Versas are eligible for a $500 dealer cash incentive. Unlike a rebate, dealers have the option of passing it along or keeping it to pad their bottom line. In places with competitive dealers, this may equate to a nice little discount on the all-new model.
Interestingly, deals on the outgoing generation aren't all that great. Based on our analysis, 2019 Versas are eligible for $500 in dealer cash plus a $500 bonus for $1,000 in combined savings. Alternatively, Nissan is offering 0% APR but with a term that's limited to just 36 months.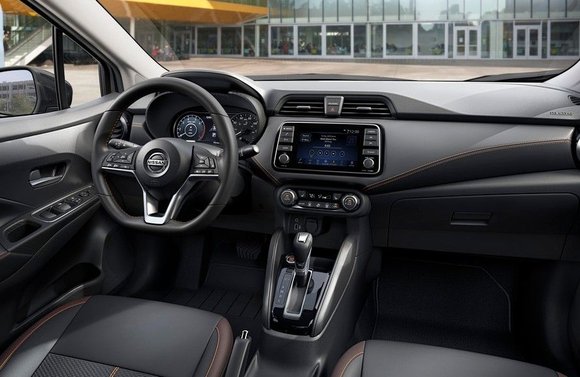 Deep discounts on this type of car tend to be rare due to its tiny profit margins for dealers. Prices for the 2020 Versa start at $15,625 with destination, although the optional CVT adds $1,670, bringing the price to $17,295. However, there could be a surprising alternative at your local dealer.
2019 Sentras start at $19,475 with a CVT but get a dealer cash incentive worth $2,000. Nissan is also offering between $500 and $1,500 in bonus cash for $3,500 in potential savings. In the case of a Sentra S, this month's $2,500 in incentives can bring the car's price below $17,000.
At that point, shoppers may find the Sentra to be a tempting upgrade.
Fuel economy is fairly similar, with an EPA-estimated 35 mpg for the new Versa and up to 32 mpg for the Sentra. However, while both cars come with automatic emergency braking in base form, the new Versa adds tech like blind-spot detection and rear automatic braking at no extra charge.