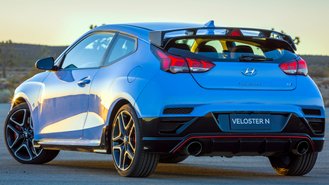 Labor Day presents a chance to enjoy some outstanding new car deals like 0% APR for 84 months and hidden discounts worth up to $15,000. However, not every deal is a good deal, and the result could have a big impact on how much you'll pay.
Here's a look at some examples of cars, trucks, and SUVs that may not present the best value for this year's holiday. We'll also tell you about incentives that can present a better deal and cost you less money whether you're planning to buy or lease.
Stay tuned for CarsDirect's ongoing coverage of this year's best (and worst) Labor Day deals.
2020 Kia Telluride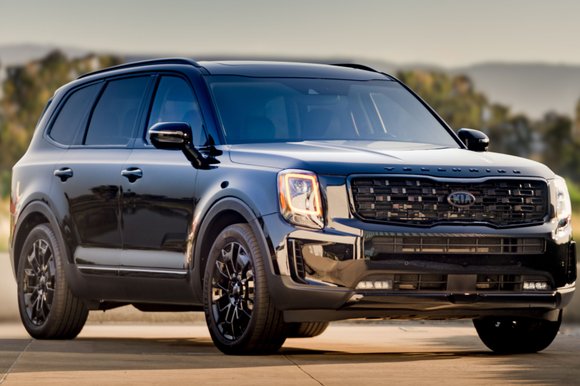 The Telluride is certainly a bargain on paper, but limited availability and a lack of discounts could make it an unappealing prospect. In fact, our analysis finds that a $35,000 Telluride can cost substantially more than a similarly-priced Ford Explorer.
Kia's 72-month rate on the Telluride is currently 3.9% APR with no rebates to speak of. The cost of that loan comes out to roughly $39,311 before taxes & fees. Believe it or not, you could actually buy a $40,000 Explorer and spend less cash.
That's because Ford is offering a $1,000 trade-in assistance bonus in addition to 0% APR for 72 months. That reduces the cost of a $40,000 Explorer to just $39,000. That's less than what Kia's deal would potentially cost for a $35,000 Telluride.
Check Telluride Prices Near You »
Check Explorer Prices Near You »
2020 Chevrolet Silverado 1500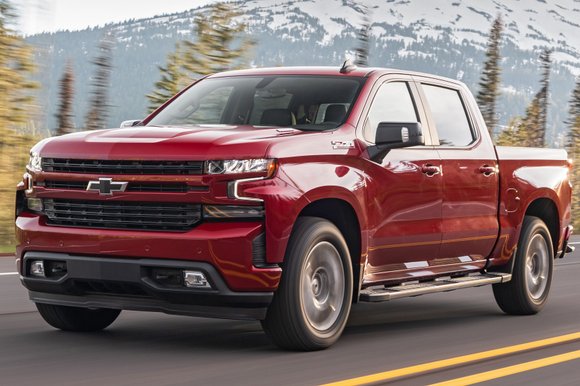 GM made headlines earlier this year by offering 0% APR for 84 months. However, the offer didn't last long and a major inventory shortage has apparently compelled the brand to withdraw every major APR deal on the 2020 Chevy Silverado.
Combined with higher prices due to scarce supplies, consumers will probably find it a lousy time to buy. There may also be a significant disconnect between limited availability and some stellar Silverado lease deals that we're continuing to see.
After all, what good is a deal if you can't find the right vehicle? Meanwhile, pickups like the Ford F-150 haven't been affected to the same degree. With 0% APR for 72 months plus $1,000 in trade-in assistance, it's the best Labor Day deal on a truck.
Check Silverado Prices Near You »
2020 Hyundai Veloster N
The Veloster N can certainly pack a powerful punch with a sport-tuned chassis and an output of 275 hp. However, leasing one can be incredibly expensive at $419 for 36 months with $2,599 at signing. The offer has an effective cost of $491/month.
At that price, you could spend less money to lease a 300 hp Dodge Charger GT ($465). You could even step up to a luxury vehicle like the $38,000 Cadillac CT5 ($475) or a nearly $40,000 Audi A4 ($474). Clearly, the N is a pricey car to lease.
Comparing prices by effective cost can often yield these kinds of surprises. Meanwhile, the cheapest luxury car leases include vehicles like the 2020 Genesis G70, which can be had for as little as $399/month with $0 due art signing right now.
Check Veloster Prices Near You »