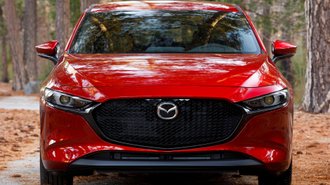 The latest APR deals show a clear shift away from some of the crazy financing deals we've seen in recent months. However, not every automaker has been quick to take away interest-free financing.
Here's a look at 4 brands that are continuing to offer rock-bottom rates for new car & SUV buyers ahead of the 4th of July holiday. These are national incentives unless noted otherwise.
Kia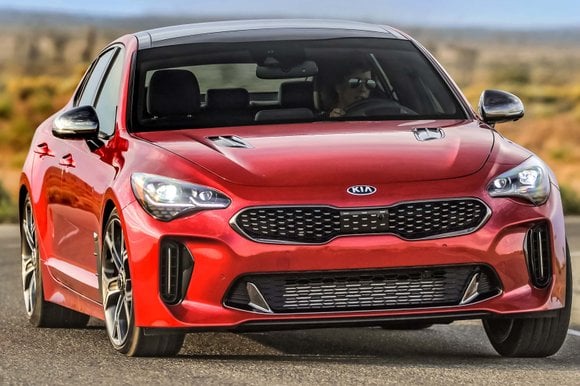 While Hyundai has raised most of its rates in June, new car incentives from its corporate sibling remain very aggressive. 5 models now offer 0% financing for 72 months (2020 Soul, Sportage, Sorento, Optima, and Stinger). Hyundai is offering the same rate but only on the 2020 Tucson and Santa Fe crossovers.
Interestingly, Kia is also offering some of the lowest 84-month rates with 1.9% APR on the aforementioned models. Even better, the automaker is offering a $1,000 bonus when trading-in a vehicle. This is one of the few cases at the moment in which you can combine a cash incentive with low-interest financing.
Alternatively, rebates can be very appealing. For example, the Optima now features up to $5,000 in potential savings, making it one of the largest discounts on a midsize car and one of the best 4th of July car deals. For reference, that's more than twice the $1,500 rebate Hyundai is offering on the 2020 Sonata.
View All Top Kia Deals & Leases »
Mazda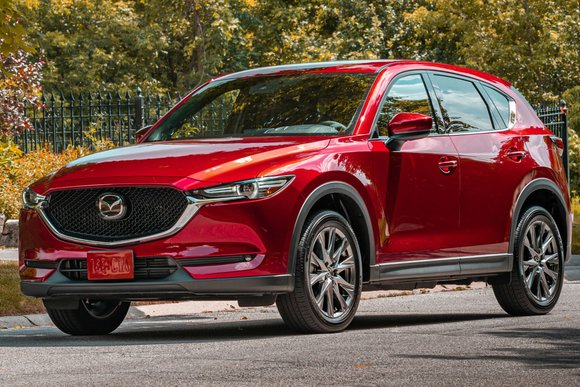 Mazda is continuing to offer 0% financing for 60 months on every model it sells. Whether it's an all-new CX-30 or a sporty Miata RF, you can get the same great rate. That's more than we can say for its competitor Toyota, which took away 0% financing on many of its bestselling models earlier this month after Memorial Day.
But that's not all. In some parts of the country, Mazda is also offering APR Cash worth up to $1,000 that can make financing through the automaker a much better deal than taking out a loan with your own bank. For example, the 2020 Mazda3 currently offers a choice between 0% APR plus $500 APR Cash or a $1,000 rebate.
On a $25,000 car, taking the rebate would cost $27,175 at $453/month based on a 5-year loan at 5%. With the 0% offer, the same car would cost $24,500 at $408/month. That's a difference of over $2,600 before taxes & fees. Meanwhile, the lowest rate on a 2020 Corolla is 2.9% for 60 months here in Los Angeles.
View All Top Mazda Deals & Leases »
VW
You can still find 0% APR for 72 months on just about every new Volkswagen car and SUV in stock at dealers. Even though a deferred payment incentive was scaled back from 180 days to 120, this still marks an outstanding opportunity to potentially get a bit more for your money when it comes to vehicle performance.
For example, a $27,000 GLI would cost roughly $27,000 at $375/month before taxes & fees. Meanwhile, a $27,000 Toyota Corolla would cost approximately $30,326 at $421/month based on the advertised rate of 3.9% APR here in Southern California. That's an over-$3,300 advantage for the far sportier VW.
View All Top VW Deals & Leases »
Lexus
Mainstream brands aren't the only ones offering deals. For example, Lexus is continuing to offer interest-free financing on almost its entire lineup. Everything from the entry-level Lexus UX or the flagship LC Coupe, you'll find 0% APR for 60 months (or 1.9% for 72). It doesn't get much better than this.
Although Lexus is offering some hefty rebates, some buyers may save more money by financing. For example, the 2020 Lexus LS offers a $5,000 rebate. With an $80,000 car, a 5-year loan at 5% would cost nearly $85,000. Choosing 0% APR would cost $80,000 and have a lower monthly payment to boot.