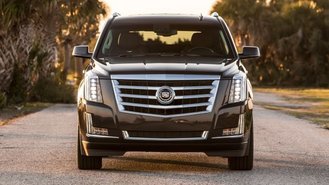 Year-end sales ahead of Black Friday offer the chance to enjoy double-digit discounts on new cars and trucks if you know where to look.
We looked at hundreds of the latest incentives to find vehicles offering over $10,000 off MSRP for those determined to save the most money possible.
However, deals this good can often come with a catch. Read on to find out what's hot and what's not about these massive discounts.
Be sure to follow our ongoing Black Friday deal coverage for the latest updates.
Audi A8: Up To $12,500 Off
What's Hot: Now is undoubtedly one of the best times to score a stellar deal on the redesigned A8. This month features an unadvertised dealer cash incentive worth up to $12,500 on versions with the 3-liter turbocharged engine. Prefer the more powerful 4-liter turbo? The discount drops to "just" $10,000.
What's Not: Since this is a manufacturer-to-dealer incentive, there's no guarantee you'll be able to get it. However, its mere existence shows the automaker is determined to help dealers sell as many remaining 2019 models as possible as quickly as possible. Shop around for the best results.
Learn More About The Audi A8 »
Cadillac Escalade: Up To $11,000 Off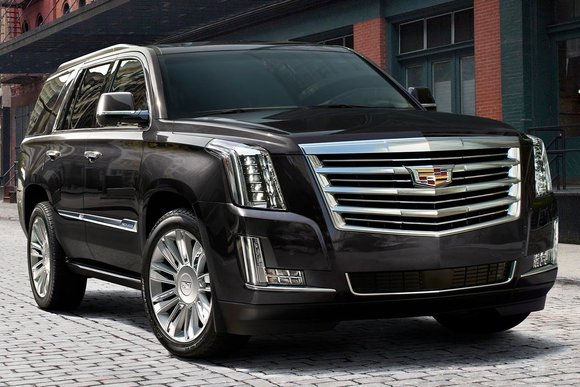 What's Hot: All versions of the 2019 Escalade benefit up to $11,000 in savings based on an $8,000 cash incentive plus a $3,000 bonus when coming from a non-GM brand.
What's Not: If you aren't eligible for the bonus, the discount drops 27%. Believe it or not, last month featured up to $14,000 in savings. However, Cadillac nixed a $3,000 bonus on select stock, reducing the total amount to "just" $11,000.
Learn More About The Cadillac Escalade »
Chevrolet Tahoe: Up To $10,570 Off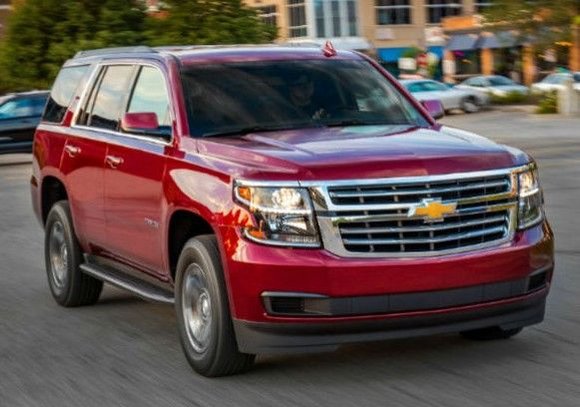 What's Hot: Chevy is offering 14% off all 2019 Tahoes as part of its model year-end clearance event, one of the better deals we've seen to date. In the case of a loaded Premier model with an MSRP of $75,505, that can equate to as much as a $10,570 discount.
What's Not: Chevy is grossly inflating many of the MSRPs its discounts are based on. For example, the Tahoe Premier starts at $66,995 with destination, which means the brand is including $8,510 in unspecified options you may have no intention of buying.
Learn More About The Chevy Tahoe »
RAM 1500: Up To $10,323 Off
What's Hot: The redesigned RAM 1500 is eligible for up to $10,323 in savings when taking advantage of a new Employee Pricing sale. In the case of the Big Horn model, that's based on a $3,823 discount plus $6,500 in rebates. Alternatively, you can combine the Employee Price with 0% financing plus a $4,000 cash allowance.
What's Not: Savings will vary depending on configuration. First, the Employee Price is based on 5% less than the Invoice price plus a $200 fee. Second, rebates range from $3,000 to $5,000 depending on trim and may require that you finance at non-promotional rates.
Learn More About The RAM 1500 »
Offers can sometimes vary by region, examples based on a California location