The Ford F-150 Lightning could be out-of-stock for years. Ford is forecasting that the highly-anticipated electric F-150 Lightning won't be available as dealer stock under later model years. This may force customers to make a reservation early when reservations open back up.
Ford is incentivizing dealers to not sell F-150 Lightning demonstration models. The automaker is attempting to entice dealers with a monetary incentive to prevent them from immediately selling F-150 Lightning demonstration models.
Ford will now offer an accessory discount program. Customers in the southern part of the U.S. can take advantage of a Ford accessory discount program on the 2022 Bronco Sport, the 2022 Ranger, and the 2022 F-150.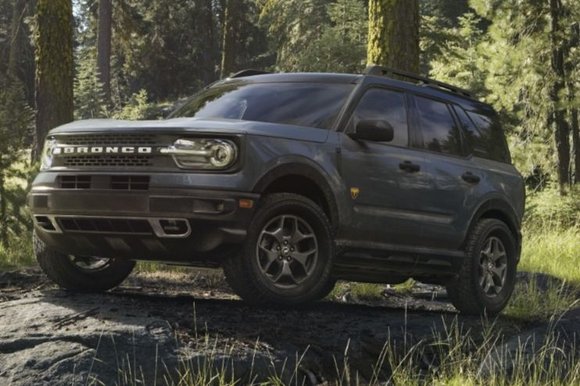 GM offers Price Protection on most of its brands' models. GM brands Buick, Cadillac, Chevy, and GMC are promoting Price Protection during this time of low inventory and high demand.
Tesla has financing deals that are better than its competitors. Tesla's 6-year loan rate is undercutting the promotional APR of much of its EV competition, even in spite of the recent federal government interest rate hike.
2023 Audi EV models are expected to be eligible for a $7,500 tax credit. Audi recently released battery capacity specs for their 2023 EV models, revealing that the vehicles will still be eligible for a $7,500 federal tax credit and state plug-in incentives.
Subaru increased prices on almost all 2022 models. Subaru not-so-subtly announced this week that nearly all of the models in its lineup have increased in price by $500.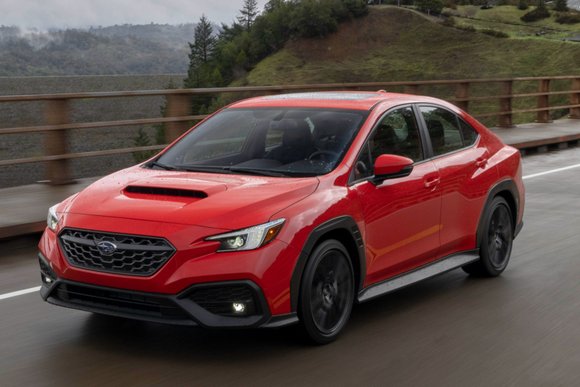 Ford's payment estimator is pre-selecting 84-month loans on most models. Ford's online payment estimator is automatically pre-selecting the longest, most expensive term on nearly all models in the lineup.
Polestar puts the kibosh on Polestar 2 orders. The flagship Polestar 2 EV is in such high demand that Polestar recently closed the order books potentially forcing shoppers to take what they can get from pre-configured inventory.
The lease price for the Polestar single motor model leaves a lot to be desired. It seems customers can get more power for only $9 more per month when opting for the pricier dual motor model.