Last-minute holiday deals. Beginning today, FCA is offering a killer Black Friday deal involving 0% APR for up to 84 months. If you're looking to score a deal on a car like the Dodge Charger, this could make now a great time to buy.
Black Friday truck sales. Apart from zero-interest financing, truck manufacturers are offering some of the best deals to date. For example, the 2021 Toyota Tundra offers up to a $2,000 rebate that you can combine with 2.99% APR.
2022 Tundra deals. Even though the redesigned Tundra isn't due to go on sale until next month, Toyota is already offering promotional financing. What's more, the company's best rate is identical to that of the outgoing generation.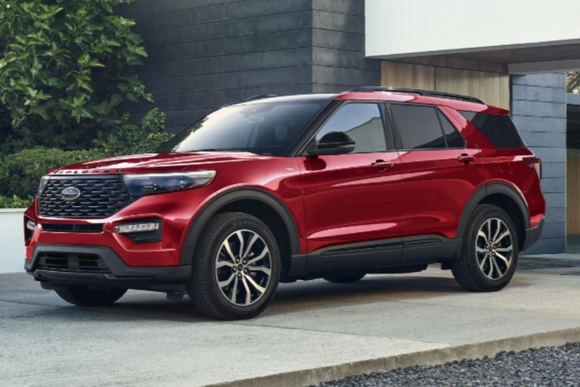 Dodge Hellcat incentives. Now that we know the Hellcat models will be discontinued, we looked at whether or not now is a good time to get a deal. Unsurprisingly, FCA is continuing to offer some great incentives worth knowing about.
2022 Tundra residual values. If you're planning to lease the new Tundra, residual values as high as 85% could make it a great truck to lease. In fact, a closer look finds that it'll blow away the Ford F-150 when comparing lease residuals.
Ford Flex Buy Program. Shoppers looking to lower their monthly payment but aren't comfortable with a lease may want to consider a special Flex Buy option from Ford. However, there are some potential drawbacks worth knowing about.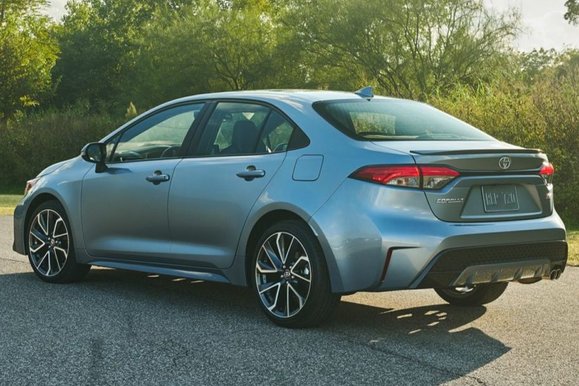 Toyota has a 19-day supply. If you're wondering why Toyotas are so expensive right now, it's because there continues to be a major chip shortage resulting in some of the lowest inventory levels at dealerships across the country.
17-day supply of Kias. With a revamped lineup of cars, Kia is making shoppers rethink their notion of a value brand. However, the company is being affected by an inventory shortage that is making Kias a lot more expensive to buy.
Why Hondas are expensive. Like most manufacturers, Hondas are particularly expensive right now because of a car shortage. That could make getting a great deal on a model like the all-new Civic more difficult ahead of the holidays.