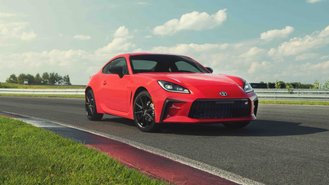 Already a rebate deal for the 2022 Toyota GR86. Toyota's redesigned, entry-level sports car already has a $500 cash incentive available, but it may be a better deal to opt for the car's twin, the all-new Subaru BRZ.
It costs the same as the gas model to lease a Jeep Wrangler 4xe. Throughout November Jeep's lease deal for the Wrangler Unlimited 4xe PHEV with the Sahara trim costs the same as the gas version with the Sport S trim. While not as great a deal as earlier this year, still a fantastic deal considering a much higher MSRP on the PHEV.
Hyundai Santa Cruz offers 0% APR and deferred payments. For the first time, Hyundai is offering 0% financing on the all-new Santa Cruz truck. This deal is available on all trims when choosing a loan up to 48 months. With no other rebates available, we consider this a great deal.
Pre-Black Friday used car deals can save you money. Even during a persistent inventory shortage, select manufacturers are offering deals on Certified Pre-Owned models ahead of Black Friday.
November's cheapest lease deals on cars and SUVs. We looked at hundreds of deals across the U.S. and compiled the top 5 best lease deals across the small and midsize car segments, as well as the subcompact, compact, and midsize SUV segments.
2022 Tundra costs $6,300 more than 2022 F-150. The redesigned Tundra comes with a lot of improvements compared to the current model, but the cost is steep. It's worth knowing that, unlike other manufacturers, the Tundra will no longer be offered with a lower-priced regular cab.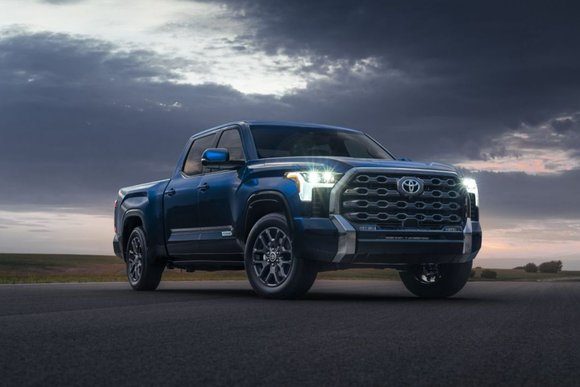 November Hyundai lease deals are some of the best out there. This month, not only is Hyundai is offering a promotional APR of 0% for 48 months on most of their lineup, but they're also running a Sign & Drive and up to $1,000 in various rebates.
Black Friday car sales offer no payments till 2022. More and more automakers are offering to defer customers' first payment until 2022, but that doesn't mean that interest isn't being accrued during that time. Depending on the manufacturer, buyers may be eligible for 90 or even 120-day payment deferrals.
Toyota's November deals are few and far between. Toyota is offering its best rate of 1.9% APR for 72 months on only a few 2021 models, and the lease deals don't look any better. Throughout the year we've seen prices climbing to between $30 and $40 a month.