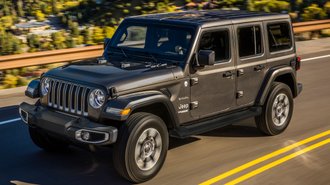 This week featured some major updates in our ongoing coverage of deals & assistance related to COVID-19. CarsDirect was first to report that VW is now offering 6 months of job loss protection related to the coronavirus pandemic. The incentive is worth up to $4,500 and is now available at no extra cost on every new vehicle.
Jeep is now offering Employee Pricing on Wranglers and Gladiators for the first time. Meanwhile, the 2020 Hyundai Elantra benefits from a recent price cut and is now the cheapest car to lease in America. In more recent news, Mazda cut financing rates yesterday across its entire lineup to 0% APR for up to 60 months.
With many brands offering unprecedented financing offers, we looked at whether or not 0% APR for 84 months is a bad idea. Those looking to buy used vs. new will find VW is offering 0% APR on nearly every one of its certified used cars. Based on our analysis, it's the lowest rate we've ever seen on any CPO vehicle.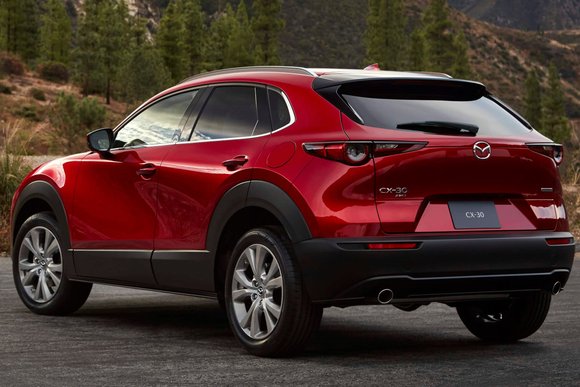 We're also seeing more brands offering discounts to healthcare workers. On Wednesday, Ford & Lincoln began offering a $500 coupon for healthcare professionals like doctors, nurses, and even veterinarians. Mazda recently added free oil changes regardless of whether or not healthcare professionals drive one of its vehicles.
With Earth Day on April 22, green car shoppers may be disappointed to hear that many of the latest offers favor gas-guzzling SUVs and trucks. That's not to say there aren't deals. For example, the 2020 Hyundai Ioniq Electric can be leased from as little as $209 for 36 months with $2,199 at signing in places like New York.
Have poor credit? You may have more choices than you think but have to meet special income requirements and make a down payment. Fortunately, new government stimulus checks can be used to help you get financed. Fortunately, CarsDirect has a network of dealers that specialize in all types of credit.
Our team is keeping an eye out for the latest offers that can save you time & money. For a lot of consumers, being able to safely find and replace a car or truck may be challenging during this time of uncertainty. That's why we're committed to helping you make an informed decision for your next new or used vehicle.