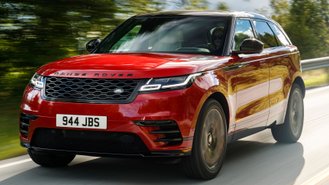 The number of automakers offering new car deals like 0% APR and flexible payments in the wake of the coronavirus has nearly doubled within the past week. We've identified over two dozen brands with incentives designed to make it easier to buy a new or used car amidst COVID-19.
That said, the best deals continue to primarily benefit consumers planning to buy rather than lease. In addition, not every brand is offering better deals. For example, Toyota hasn't lowered rates at all in April. Meanwhile, Nissan rolled out 0% APR for 84 months but on just two models.
Fortunately, Honda's latest offers involve significantly lower lease payments. As noted by CarsDirect analyst Kelly Campbell, the 2020 Honda Pilot is now up to $30/month cheaper to lease. We consider this month's $269/month deal on the Pilot LX one of the best leases on an SUV.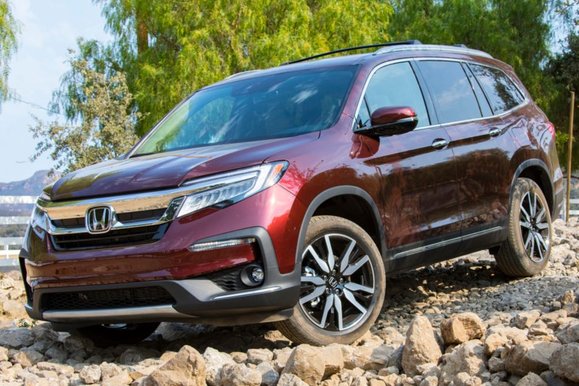 As we reported last week, even Subaru is offering lower rates to help consumers and VW is offering no payments for 6 months plus 0% APR on every single model. Now, even Swedish automaker Volvo is offering 0% APR in a significant reduction from last month's best rate of 2.99%.
Luxury buyers will also find unprecedented rates on Jaguars and Land Rovers now that both brands have introduced 0% APR for 72 months on every single model plus no payments for 90 days. The offer even includes the all-new F-TYPE and the popular Range Rover Velar.
With the deepening health crisis, manufacturers have taken extra steps to offer additional savings for healthcare workers. For example, Mazda and Honda are offering first responders and healthcare professionals an extra $500 on top of current offers for buying & leasing.
But is it even safe to buy a car? While many states have implemented stay-at-home orders, a number of dealers offer online buying and the ability to schedule service. Some brands are even offering lease extensions to avoid having their customers make an unnecessary trip.
Sadly, the effects of COVID-19 on the economy are still being realized. New car sales are down significantly and there are already signs that the situation could result in the delayed launch of new vehicles. Stay tuned for CarsDirect's ongoing coverage in the week ahead.