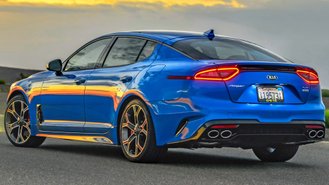 Things are looking up for new car buyers ahead of Labor Day. For example, Nissan has slashed rates on nearly every one of its SUVs to 0% APR for 72 months. When it comes to the 2020 Murano, you can also get a $2,500 bonus simply for financing.
Those looking for a cheap SUV will find the best deals to date on the 2020 Nissan Kicks with 0% APR for 72 months plus a $500 bonus. We consider this one of the top Labor Day deals on an SUV and a great choice for consumers on a tighter budget.
That said, not every deal is a good deal. For example, FCA brought back 0% APR for 84 months but only on certain vehicles and not in all regions. While the 2020 Jeep Compass offers up to a 15% discount off MSRP, models like the Wrangler are excluded.
Sadly, Labor Day truck deals remain largely unimpressive. The 2020 Ford F-150 continues to offer 0% APR for 72 months while pickups like the Chevy Silverado offer no APR deals to speak of. The 2021 F-150 will boast a major redesign this fall.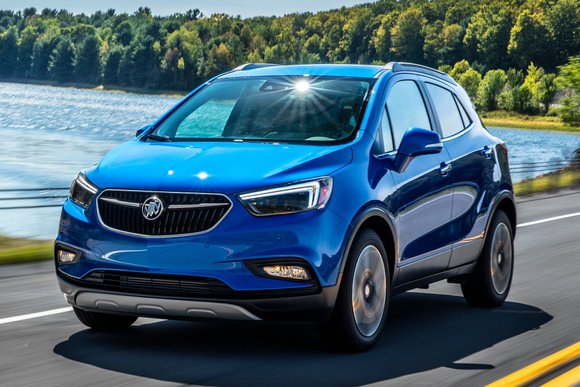 In other news, Buick is planning to drop higher-end versions of the Encore, forcing buyers to upgrade to the more expensive Encore GX to get premium features like leather. The Encore is currently among the slowest-selling vehicles on the market.
Similarly, we learned that Chrysler will offer just 2 versions of the 300 sedan for 2021. That said, discounts on upcoming vehicles are already starting to emerge, like $7,700 off the 2021 Stinger and APR deals on the updated 2021 Mazda3.
Although subscriptions have seen mixed results due to limited availability and high prices, the new Porsche Drive program aims to bring flexible ownership to those in Los Angeles. Prices start at $1,500/month but can be as expensive as $3,100.
In addition to COVID-19 assistance, Ford is now offering Employee Pricing to those affected by the California Wildfires. Offering haggle-free pricing, the assistance program lets you stack the discount with other incentives for buying & leasing.
Stay tuned for CarsDirect's ongoing coverage of the latest news related to pricing & deals.