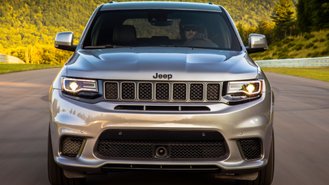 This week, we looked at new car incentives from every major brand and found some outstanding opportunities to save. For example, the 2020 Jeep Grand Cherokee has as much as $7,500 in rebates here in California, the most we've ever seen.
COVID-19 continues to present challenges for buyers, but there are a handful of brands still offering programs to help consumers. For example, Mazda is continuing to offer deferred payments for 90 days in addition to 0% APR for 60 months.
Interest-free loans are still plentiful but have some drawbacks. For example, Kia has reduced 0% APR deals from 72 months to just 66 on a number of models. In contrast, the 2020 Chevy Equinox remains a top deal with 0% APR for 84 months.
Big discounts abound if you know where to look. For example, Kia is offering extra savings on specially-marked inventory with up to $6,000 in savings on the 2020 Sorento. Meanwhile, GMC and Buick are both continuing to offer Employee Pricing.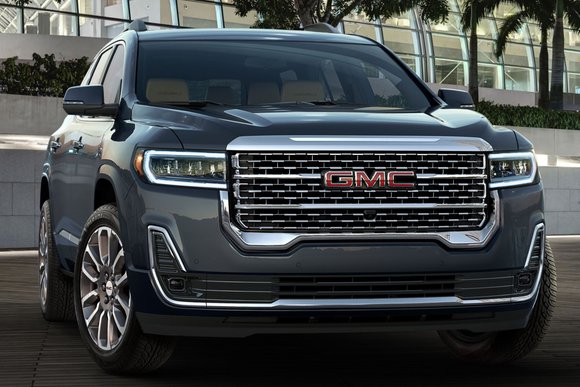 The 2020 GMC Acadia SLE is one of the cheapest SUVs you can lease at $298/month with just $298 at signing with every available discount. Truck shoppers will find this month's $312/month deal on the 2020 Silverado one of the best lease deals.
A recent study says the best used cars for teens can start at less than $10,000 and offer respectable safety features. Sadly, affordable new vehicles like the 2021 Chevy TrailBlazer are also some of the fastest sellers and may lack aggressive deals.
Upcoming models like the 2021 Ford F-150 could be a better deal than we thought. Earlier this week, our analysis found that the all-new hybrid will actually have the same effective cost as the F-150 diesel when you factor-in a hidden factory discount.
Have bad credit? A report suggests that subprime car buyers may find it harder to get financed this fall. As a result, finding a dealer that specializes in helping consumers with blemished credit could become critical during this challenging period.
Stay tuned for CarsDirect's ongoing coverage of the latest news and analysis related to buying a new or used car.