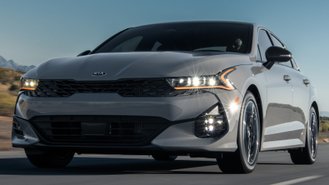 New car deals after Independence Day continue to offer a great chance to score a deal on popular cars, trucks, and SUVs. For example, GM is offering a wide range of offers like Employee Pricing on Buicks and GMCs, or as much as a 15% discount on Chevys. We're even seeing APR deals that we thought were gone for good.
For example, the 2020 Chevy Equinox offers 0% APR for 84 months and ranks as one of the best financing deals on an SUV. Just for reference, Toyota's best deal on the 2020 RAV4 is limited to 2.9% APR for 72 months. The only other brand offering a similar deal is Chrysler with 0% APR for 84 months on 2020 Pacificas.
That said, some of the largest automakers have discontinued assistance programs related to COVID-19. For example, Toyota and Nissan are no longer advertising a 90-day deferral on your first month's payment. To make matters worse, financing rates from Toyota continue to lag behind many of its key competitors.
In other news, luxury car shoppers can score Employee Pricing through the Costco Auto Program. In some of the more extreme cases, we're seeing the potential to save over $10,000 off MSRP. Believe it or not, some of the largest discounts right now are on luxury cars with up to $12,000 off the 2020 Jaguar F-TYPE.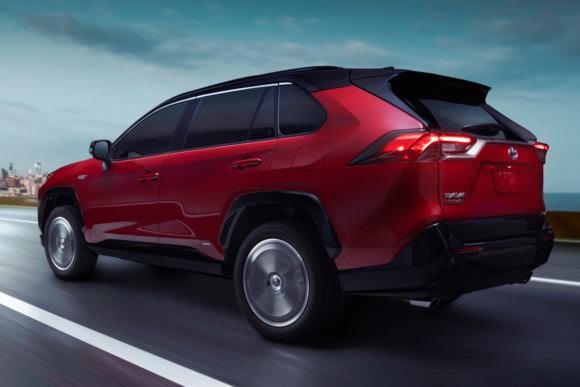 However, not every model has a deal right now. For example, the new Toyota RAV4 Prime is in limited supply and some shoppers are reporting markups as high as $10,000. While there are still no deals on the new Corvette, sports car enthusiasts may appreciate that 2021 Corvettes won't get a long-rumored price increase.
We've also learned a lot this week about upcoming models. On Monday, CarsDirect learned that pricing for the all-new 2021 Kia K5 sedan will start at $24,355, just $100 more than the outgoing Optima. Interestingly, incentive bulletins also revealed that the midsize car will debut with up to a $2,000 discount for leasing.
In some cases, waiting could get you a car with a lot more performance. For example, Mazda finally confirmed that the 2021 Mazda3 will offer a turbo option with up to 250 hp and 320 lb-ft of torque. Given that the Mazda3 is also one of the best-driving cars in its price range, the promise of more power is very compelling.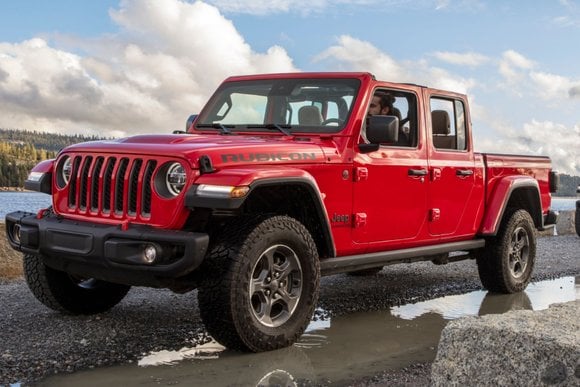 Off-roaders may love the fact that the Jeep Gladiator is getting a diesel with 442 lb-ft of torque. Our analysis finds that it'll add $4,000 to the vehicle's price and cost nearly the same as a Chevy Colorado. Although towing capacity hasn't been revealed just yet, the Gladiator EcoDiesel is expected to offer superior fuel economy.
Not every vehicle will add power for 2021, however. For example, the 2021 Hyundai Kona will get a new Night Edition with gloss-black accents and sportier RAYS aftermarket wheels. Similarly, EX and SX versions of the 2021 Kia Telluride will get a Nightfall Edition featuring full blackout styling for a more unique look.
Higher up the range, the 2021 Hyundai Palisade will get a new Calligraphy trim promising more luxury than ever before. Meanwhile, the 2021 Genesis G70 is slated to add a new special edition with more tech, a unique matte paint job, and more. Clearly, there's a lot to look forward to for those willing (and able) to wait.