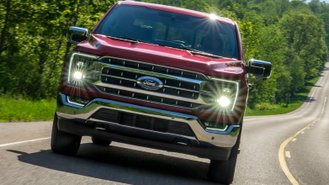 Earlier this week, it quickly became apparent that the 2021 Ford F-150 will be the most expensive F-150 ever with a price that tops out at almost $80,000. That said, prices will start at just over $30k and certain configurations will feature discounts worth over $2,000 that could make some options a better value than others.
We also learned that hands-free driving in the F-150 won't come cheap, the Pro Power generator may be a good deal, and that options like Max Recline seats and the diesel won't be available at launch. We also found that price increases at the top of the range that could signal a potential price hike for the next-gen F-150 Raptor.
In other news, we learned that the 2021 Jeep Compass will start at a higher price because the manual transmission has been discontinued. Our analysis actually found that the all-new 2021 Ford Bronco Sport may end up being cheaper to buy for shoppers looking for the latest driver assistance technology.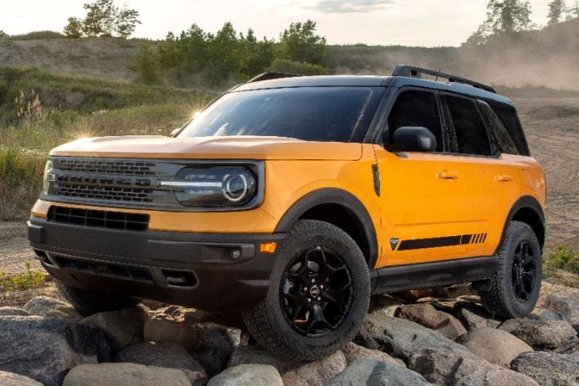 In terms of green technology, we discovered the 2021 Lincoln Corsair Grand Touring will start at $51,225. Considering the fact that the SUV will likely be eligible for a federal tax credit and state plug-in rebates, shoppers should consider the possibility that the plug-in could end up becoming a better buy than the standard Corsair.
Upcoming vehicles have new discounts this week for those planning to buy. For example, Volvo is now offering 0% APR for 36 months on the 2021 XC40, XC60, and XC90 in some parts of the country. Similarly, the 2021 Subaru Crosstrek, which gets a more powerful engine option, now offers 1.9% APR for up to 48 months.
Even the all-new 2021 Acura TLX now features a discount worth up to $1,500 for select customers. You won't see it advertised, but it could offer the chance to save some money when buying or leasing Acura's newest luxury car this fall. Meanwhile, the current TLX remains one of the cheapest luxury cars you can lease.
0% APR deals are still out there, but most brands have discontinued COVID-19 assistance programs in July. There are still a ton of lease deals and models with big rebates, but we'll have to wait until August to see whether or not these incentives will continue. Stay tuned for CarsDirect's ongoing coverage for the latest info.
Most offers end either on July 31 or August 3 depending on the brand.