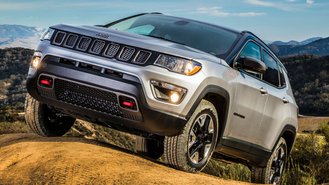 The days leading up to Independence Day have revealed a flurry of deals on cars, trucks, and SUVs. The most striking change is the return of 0% APR for 84 months. However, consumers should expect to see fewer vehicles eligible than before. At the moment, the 2020 Chevy Equinox ranks as one of the best 4th of July SUV deals.
Models like the 2020 Jeep Compass also now offer 0.9% APR for 84 months. Meanwhile, brands like Toyota are offering no advantage in buying this coming 4th of July weekend. Although you can find some great deals on hybrids, the sad fact is that popular models like the 2020 Toyota RAV4 still don't offer 0% financing.
In other news, Chevy is offering up to 15% off some of its bestselling models, with 2020 Blazers listed with up to $6,091 in savings. While that's one of the best 4th of July SUV deals, your mileage may vary because the discount is based on a vehicle's MSRP. Curiously, Chevy Silverados are completely excluded from this promotion.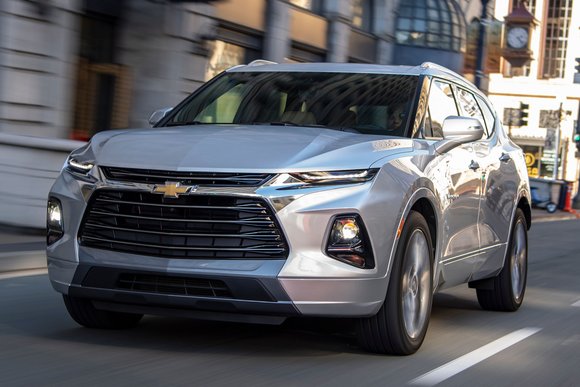 At the moment, the 2020 Ford F-150 ranks as one of the best 4th of July deals on a truck. With 0% APR for 72 months, it's the only full-size truck that doesn't have a major catch when financing. Although we'd love to recommend the RAM 1500 as a contender, RAM is only offering its best rate on Big Horn & Long Horn Editions.
Members of the armed forces should know that Honda has doubled its military discount to $1,000. Even better, the company has opened the offer up to first responders as well as healthcare workers. Even Acura has increased its discount to $750, allowing eligible groups to enjoy some of the cheapest luxury car leases.
Among the things every shopper should know, a shortage of inventory due to COVID-19 has made it harder to find some vehicles. Stay tuned for our ongoing 4th of July deal coverage based on the latest info. A lot of offers are set to end July 6, which doesn't give shoppers much time to take advantage of limited-time sales.