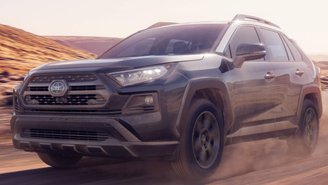 The month of June features fewer 0% APR deals for those looking to buy a car, truck, or SUV. However, we've found a number of outstanding rebates & incentives ahead of the 4th of July holiday. For example, the 2020 Acura RLX features up to $12,000 in hidden savings, which makes it one of the deepest discounts on a car.
Consumers can also find some impressive deals on new SUVs. For example, the 100 MPGe Ford Escape Plug-In is already eligible for 0% APR for 72 months or as much as a $6,840 discount when leasing. 4th of July truck deals are relatively light at present with the best deal being Employee Pricing on Jeep Gladiators.
While the 2020 Hyundai Elantra remains the cheapest car you can lease, there are some surprises for those looking for performance. For example, the Honda Civic Si can actually be leased for less than a Toyota Corolla LE due its high residual value. Meanwhile, the Civic hatchback remains one of the best leases on a car.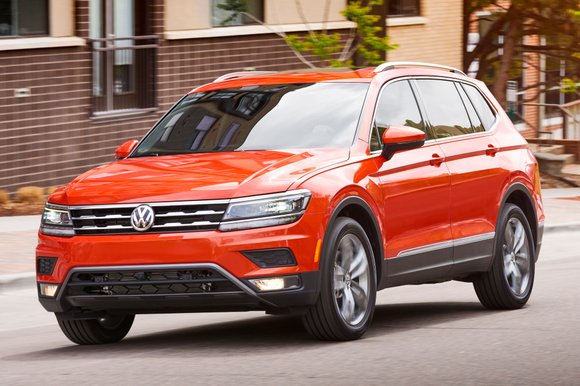 Looking to save money on a used car? A recent study claims Hertz is now offering lower prices on used rental cars. Buyers who prefer the added peace-of-mind of an extended warranty can also find great deals on certified pre-owned vehicles. For example, VW is continuing to offer 0% APR on used vehicles like the Tiguan.
Environmentally-conscious shoppers should know that hybrids offer surprisingly good deals right now. For example, the 2020 Toyota RAV4 Hybrid actually features lower rates than the gas version. In addition, the 2020 Sonata Hybrid is already eligible for as much as $4,000 in savings despite being an all-new model.
Upcoming vehicles offer some exciting reasons to wait rather than buy now. For example, the 2021 Subaru Crosstrek will offer a boost in power from 152 hp to 182. Similarly, the all-new 2021 Acura TLX will be available in a Type S variant using a 3-liter turbocharged V6 and the benefit of Super Handling All-Wheel-Drive.
Most current offers end June 30. Stay tuned for CarsDirect's Independence Day deal coverage in the days ahead.