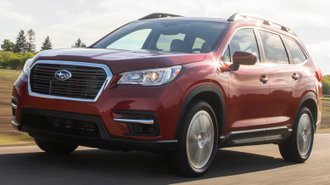 The week's headlines continued to be dominated by the impacts of the coronavirus. According to our most recent analysis, over a dozen major automakers are now offering lower rates or deferred payments for new car buyers amidst COVID-19.
Earlier this week, CarsDirect analyst Kelly Campbell reported that Subaru cut financing rates across its entire lineup with models like the 2020 Outback and three-row Ascent now offering 0% financing for 63 months. Offers from other top automakers continue to feature interest-free loans for up to 84 months.
This morning, we reported on how Hyundai is matching the Detroit's Big Three with 0% APR for 84 months plus a 120-day payment deferral. The move comes in addition to one of the most comprehensive assistance offers involving Job Loss Protection for current customers financially impacted by the coronavirus.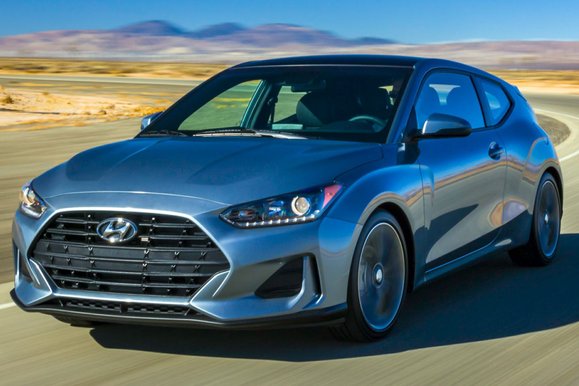 Those looking to switch brands amidst the flurry of deals should be aware that manufacturers have introduced unusually good loyalty discounts. For example, Honda is offering an extra $1,000 off almost its entire lineup. Meanwhile, Mercedes-Benz is paying up to a $5,000 bonus toward the purchase of the 2020 S-Class sedan.
As more Americans work from home, it's important to remember that there are many tools to help car buyers research and buy online.
For example, CarsDirect offers Target Pricing for hundreds of vehicles and our comparison tool offers side-by-side comparisons of any combination of vehicles. We also offer the most comprehensive analysis of lease deals and a ranking of the 5 cheapest leases in each segment.
Many dealers remain open and some are offering online buying and home delivery. But will there be a shortage of cars in the near future? That remains unclear. More manufacturers have announced production shutdowns and an increasing number of automakers have announced efforts to help in the current crisis. For example, GM is working to boost the supply of ventilator systems, while FCA says it will produce up to a million facemasks a month.
As the situation evolves, be sure to follow our ongoing coverage of the latest news and deals to learn what these changes mean for car buyers.