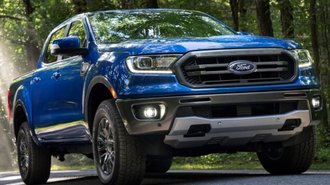 The final days of June are a chance to take advantage of a number of outstanding offers. For example, a letter sent to dealers reveals that Ford is ending a payment deferral incentive on June 1. The brand debuted the deal in addition to 0% APR back in March to help add flexibility for buyers amidst the coronavirus pandemic.
That said, not every COVID-19 deal is going away. A growing inventory shortage has compelled GM to allow truck buyers to extend current offers. In the case of the 2020 Chevy Silverado, that includes an offer of 0% APR for 84 months, one of the best deals on a truck. However, most other deals are set to end on June 1.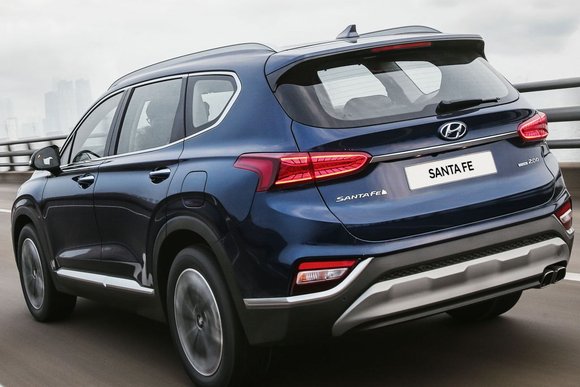 The good news is that there's still time to take enjoy a large number of Memorial Day car deals. For example, the 2020 Hyundai Santa Fe continues to be the cheapest midsize SUV you can lease. We also found some great hidden deals, like up to $8,000 off the 2020 Acura RLX and $11,000 off the sleek Jaguar XF.
Those looking for a greener option should know there are some great deals on EVs, plug-ins, and hybrids. For example, the 2020 Hyundai Ioniq Electric is one of the cheapest EVs you can lease with offers starting at just $249/month. For something more stylish, Tesla has reportedly cut prices by as much as $5,000.
If you're willing to wait just a while longer, there are some exciting upcoming models. For example, the 2021 Acura TLX will get a complete revamp this fall with a much sportier look. Ford has also announced the return of the Mach 1, a track-oriented variant of the Mustang GT equipped with a 5.0-liter V8 engine.
For all the latest news & deals, CarsDirect's team of experts is here to help make it easier to buy a car. If you're looking to buy used, we've even found outstanding rates on certified pre-owned cars & trucks like 0% APR from Volkswagen and 1.99% from Honda. Search our used listings to find the right car for you.