With 1 week left to go, and the latest Black Friday car deals offer exciting prospects whether you're planning to buy a new or used vehicle. This week's updates include a free Amazon gift card, 0.99% financing on used cars, $11,000 in savings on Ford's newest SUV, plus other insights you won't find anywhere else.
Ford offering $500 Amazon Gift Cards. If you're planning to buy a Ford, the brand is now offering a $500 Amazon card with the purchase or lease of just about any vehicle in California and Arizona. The F-150 currently ranks among the best Black Friday truck deals with 0% APR plus no payments till 2021. Full Analysis »
Hyundai's Black Friday sale has a major quirk. Despite having some of the cheapest leases on the market, Hyundai has kicked things up a notch with a choice between a $1,000 rebate or No Payments For 5 Months. However, a closer look reveals that the payment incentive may be a far better deal. Full Analysis »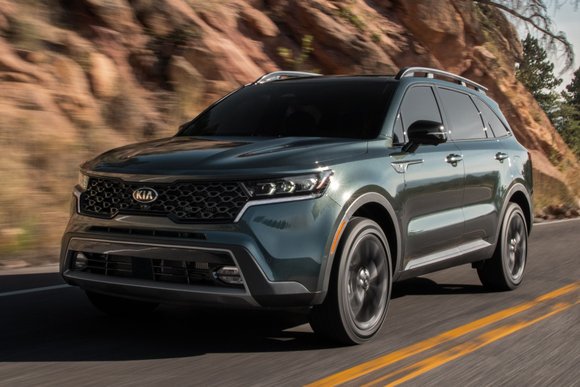 California Clean Fuel Reward. The new Clean Fuel Reward offers up to a $1,500 point-of-sale discount on most plug-ins. However, amounts can vary and the discount isn't available everywhere. Fortunately, we found more advantages than disadvantages after reading the program's fine print. Read More »
2021 Sorento discounts. Even though the redesigned Kia Sorento is all-new, dealer incentive bulletins show the SUV will debut with as much as a $2,100 lease incentive. Curiously, some versions feature better discounts than others, and upgrading could end up being a smart move in light of a price hike. Full Story »
Passport cheaper than CR-V. If you're shopping for a Honda CR-V, you may be surprised to learn that the Passport can be cheaper to lease despite a roughly $6,800 difference in MSRP thanks to a loyalty discount. Along with a big advantage in power, the Passport offers substantially more cargo space. Full Analysis »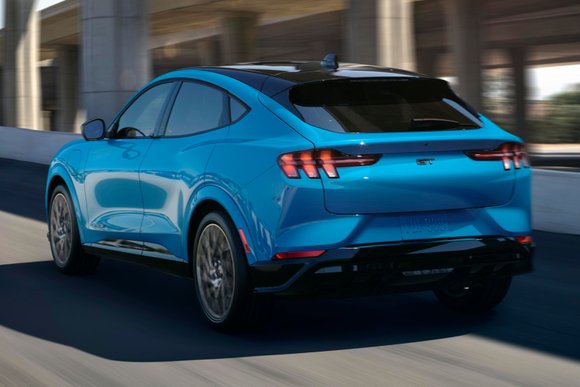 $11k in savings on Mustang Mach-E. Ford's new EV will arrive with up to $11,000 in potential savings when factoring the value of a federal tax credit and a mix of plug-in rebates in California. Combined with low-interest financing through Ford Credit, the all-new model could be a better deal than you think Read More »
You can lease a Mach-E. Ford has seemingly changed its tune with the addition of special lease rates for the 2021 Mach-E. Previously the only options available to buyers were a traditional loan or balloon financing. That said, we found some quirks that could affect whether or not the Mach-E is good to lease. Full Analysis »
Better CPO rates from Honda. Those looking to buy a used car will find lower rates on certified pre-owned Hondas & Acuras starting today. With 0.99% APR, you may find financing a quality used car to be cheaper than competitors. Believe it or not, Acura is even offering slightly lower rates than Honda. Full Details »
Ford adding lower-cost CPO program. A rebranded CPO program called Ford Blue Advantage will enable dealers to offer more certified used cars and to do so at less than half the cost. With more online options and the assurance of a warranty, shoppers may find it easier to compare their choices. Read More »
CarsDirect's team of experts is on the lookout for more deals that can save you money ahead of Black Friday. Our network of dealers is also specially equipped to help buyers with bad credit. Now is the time to figure out if you'll need a subprime loan and learn how dealers are able to look beyond your credit score.
Editor's Note: Updated at 12:57 pm