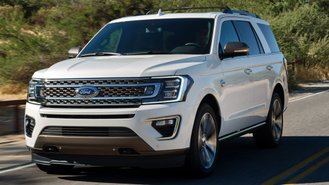 The second week of October revealed some noteworthy new car deals. For example, GM's Costco discount now offers warehouse members an extra $1,000 off some of its most popular models. However, what's most impressive is that even all-new vehicles like the 2021 Chevy Tahoe are eligible for the promotion.
Believe it or not, one of Chevy's best deals isn't being advertised. As we reported last week, buyers can enjoy 0.9% financing for 72 months on a wide range of models. In the case of the 2020 Chevy Silverado 1500, you can even take advantage of up to $2,700 in bonus cash plus the Costco deal we mentioned above.
Hidden deals abound this fall, with up to $25,000 off the ultra-lux Rolls-Royce Phantom. In addition, those looking to buy or lease can enjoy some unusual model-year-end deals. For example, the 2020 Hyundai Venue features one of the cheapest leases on an SUV, while the Audi A4 offers 0% APR for up to 72 months.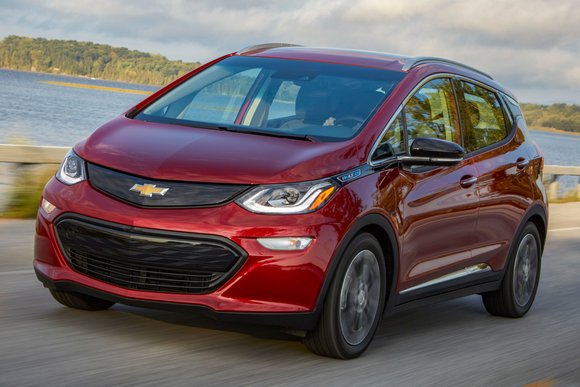 Meanwhile, the Chevy Bolt EV continues to offer the cheapest lease in America with prices starting at just $145/month. Upgrading to a fully-electric car or SUV may be more affordable than you might think. For example, at $279/month, the 2020 Kia Niro EV currently ranks among the best SUVs you can lease for under $300.
In terms of upcoming models, Acura is set to unveil its 2021 MDX redesign later this month. We also learned that pricing for the 2021 Nissan Rogue will start just $160 higher than the outgoing generation. In other news, the 2021 Ford Expedition will get a new lower-priced base model and offer substantial price cuts.
Stay tuned for CarsDirect's ongoing coverage of the best deals that can save new & used car shoppers money. In addition, our network of auto dealers can make it easy to get a car loan, even with bad credit. Our database of thousands of used vehicle listings can also help you find an affordable car near you today.